Please see updated coronavirus guidance below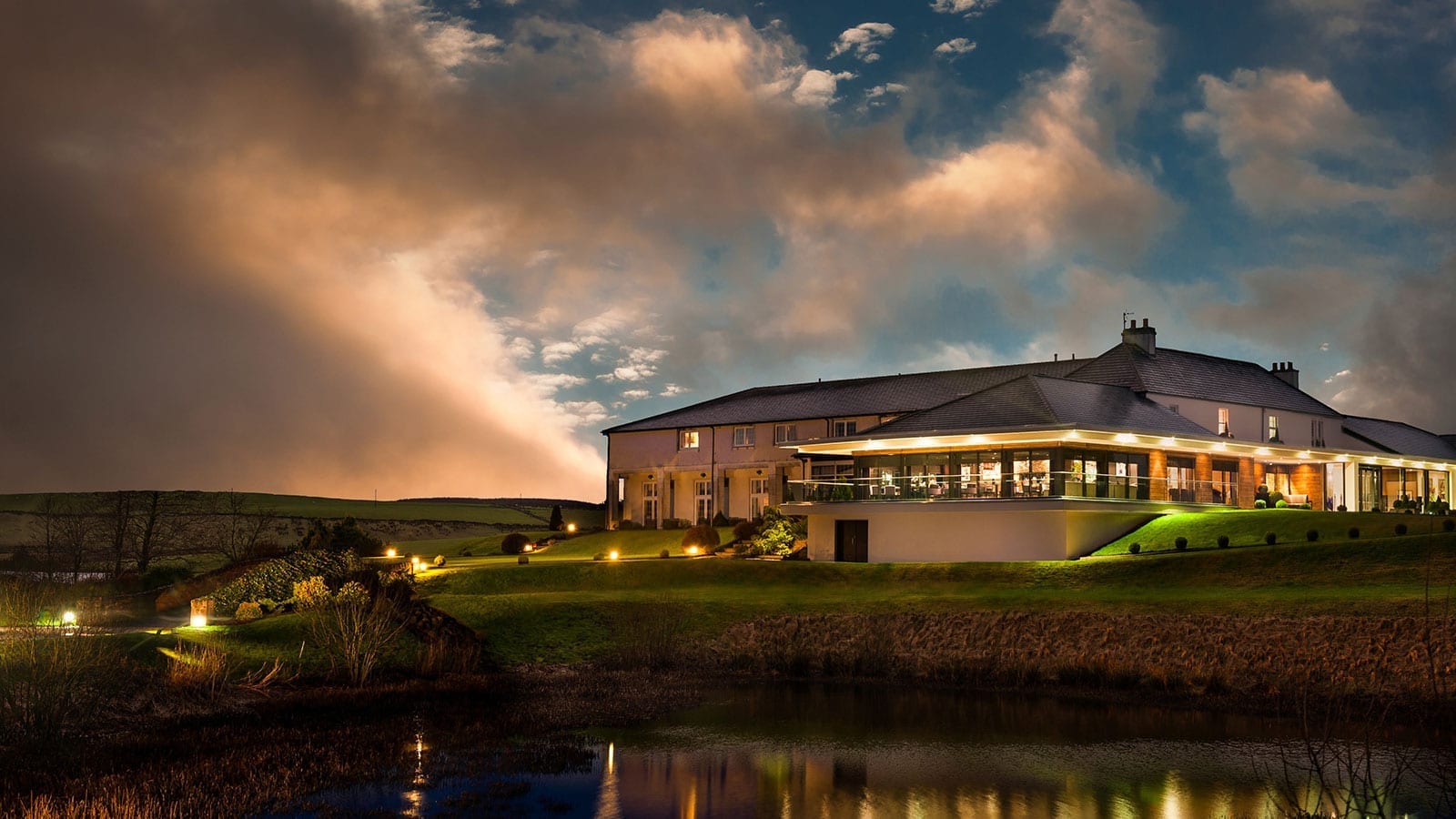 RELAX AND UNWIND
IN THE HEART OF AYRSHIRE
Book direct for our best available room rate
Lochside House Hotel
Covid-19 Update
Following the government's announcement on the 7th October regarding further restrictions we would like to update you on how this will affect your stay, dining experience or life event planned with us between Friday 9th of October from 6 pm until Sunday 1st of November inclusive.
All overnight stays can go ahead as planned.
For residents staying with us:
- Our restaurant and bar areas will stay open until 10 pm serving food and non-alcoholic drinks. The current guidelines of max 6 people from 2 households still remain. Under 12's excluded.
For all non-residents:
- Our restaurant and bar areas will be temporarily closed and will reopen on the 26th of October as normal.
For Spa Bookings:
- Our spa will remain open for treatments
All Lodge Bookings will still go ahead as planned. Please note that lodge stays that fall within dates affected by Covid 19 restriction must abide by government guidance on indoor gatherings and there should be no mixing between lodges. We kindly ask that you check the Scottish Government Guidance for the latest numbers and information.
All weddings and funerals booked will also go ahead as planned with the current guidelines set in place. We can still accept new bookings for both funerals and weddings.
If you have any queries or questions, then please contact us on 01290 333 000 and we will try our best to answer these for you.
Thank you for your patience and understanding
Stay safe, and we'll see you all soon!
Team Lochside x
lochside house hotel lodges and spa
beautiful views of the Loch of the Lowes and Afton Hills
Set on the banks of Loch of the Lowes, with the Afton Hills as a backdrop, Lochside is a truly magnificent hotel. The incredible views of the surrounding Ayrshire countryside provide the hotel with an individuality that changes with the seasons.
A warm and welcoming atmosphere awaits you at Lochside House Hotel Spa & Lodges, which sports wraparound terraces, landscaped gardens, ESPA luxury spa and renowned Afton restaurant where you can enjoy relaxed dining, drinking and afternoon teas.
Formerly a hunting lodge for the marquis of Bute and located in the heart of Burns country, the surrounding area offers lots to discover, see our local attractions leaflet for more information.
Lochside House Hotel is one of Ayrshire and Scotland's premier wedding venues and is perfect for you on your wedding day.

weddings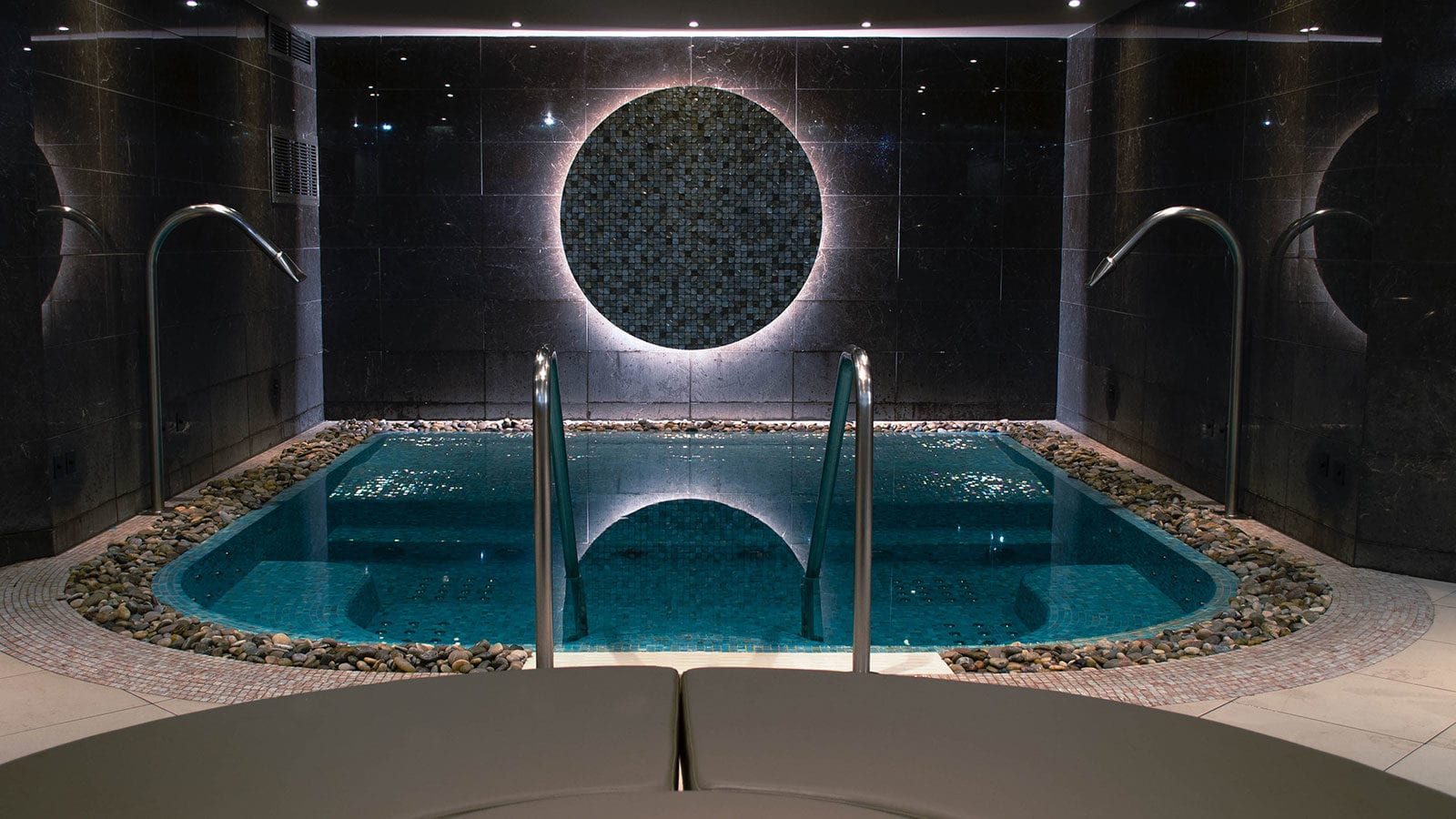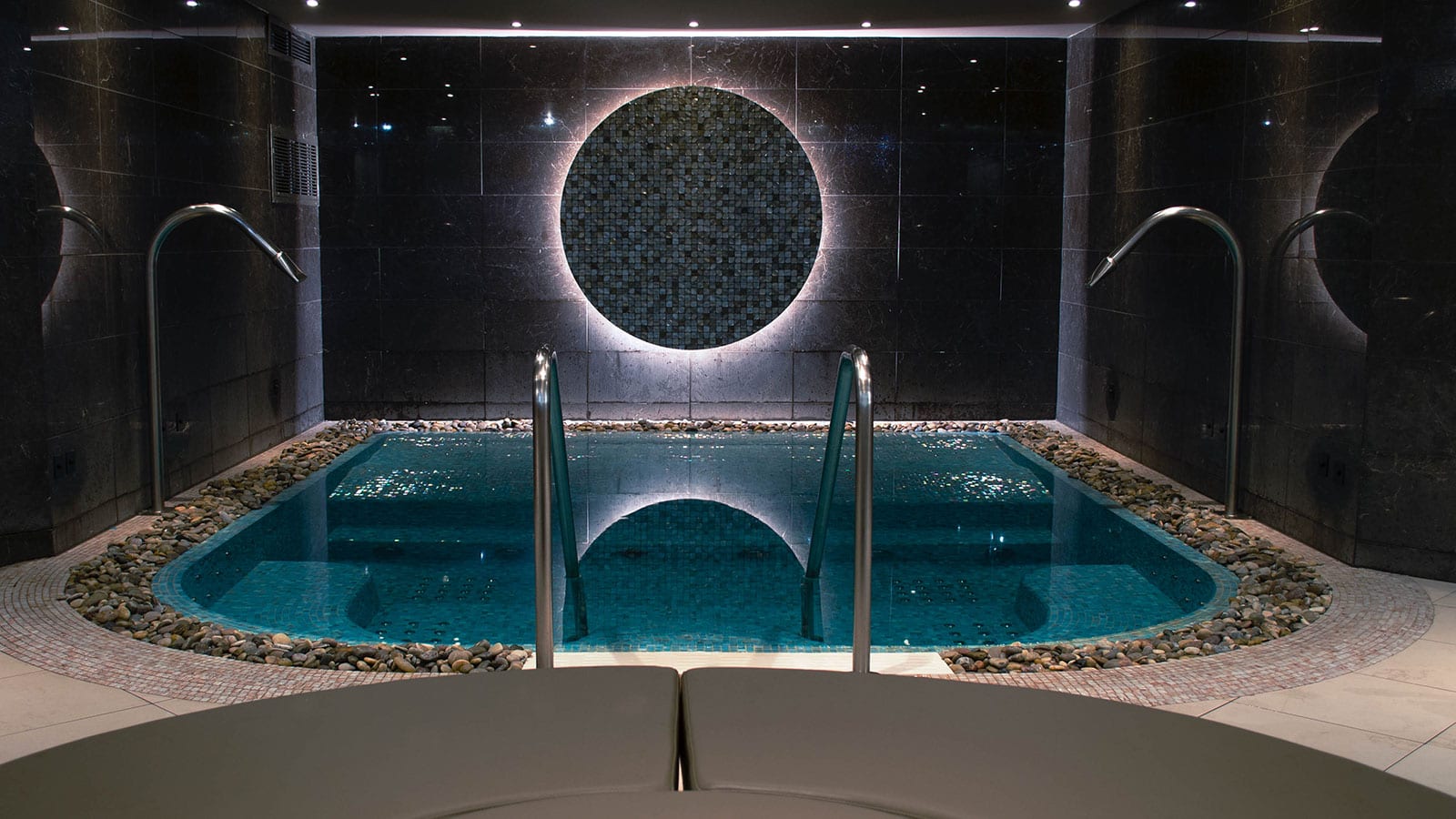 the spa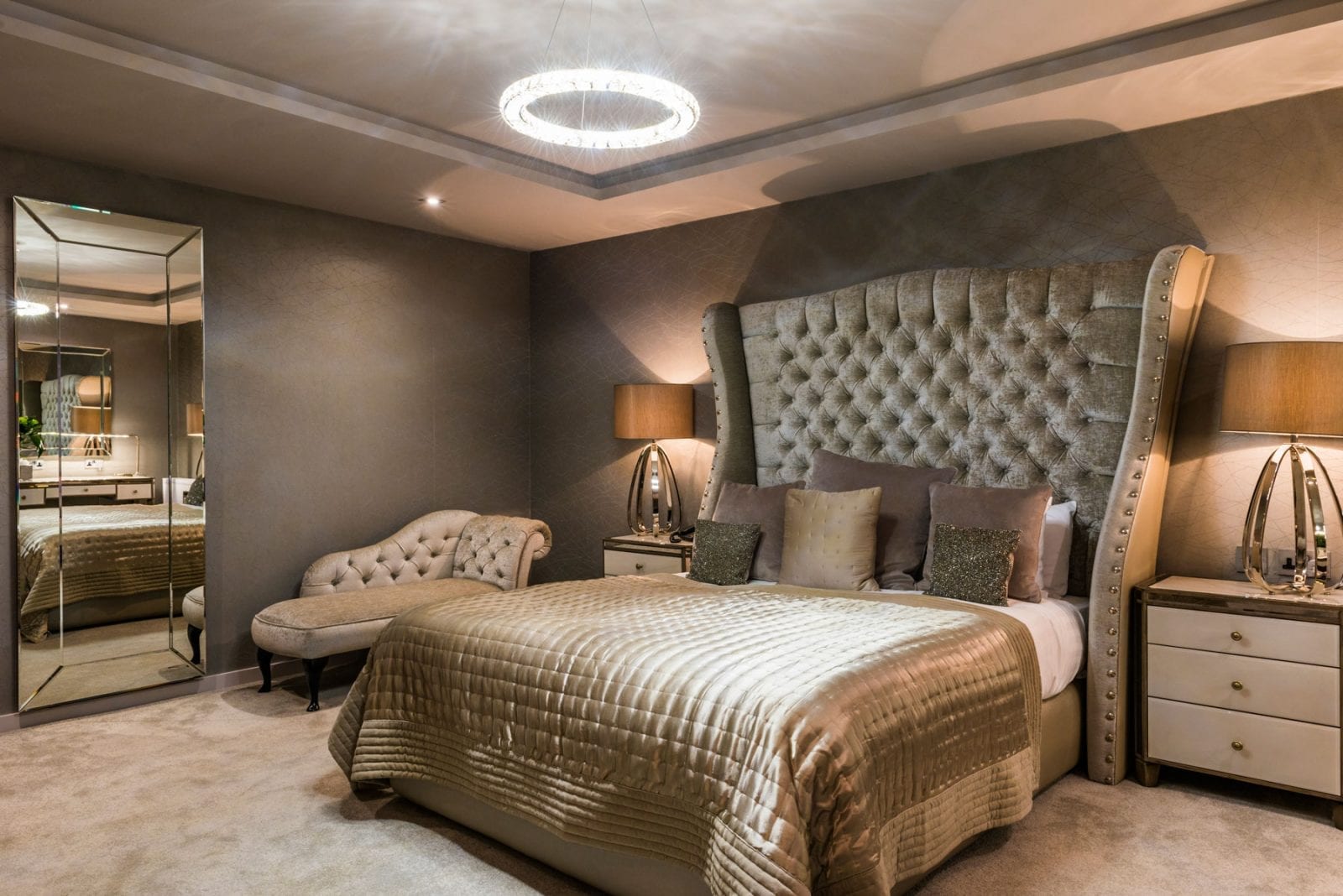 rooms & suites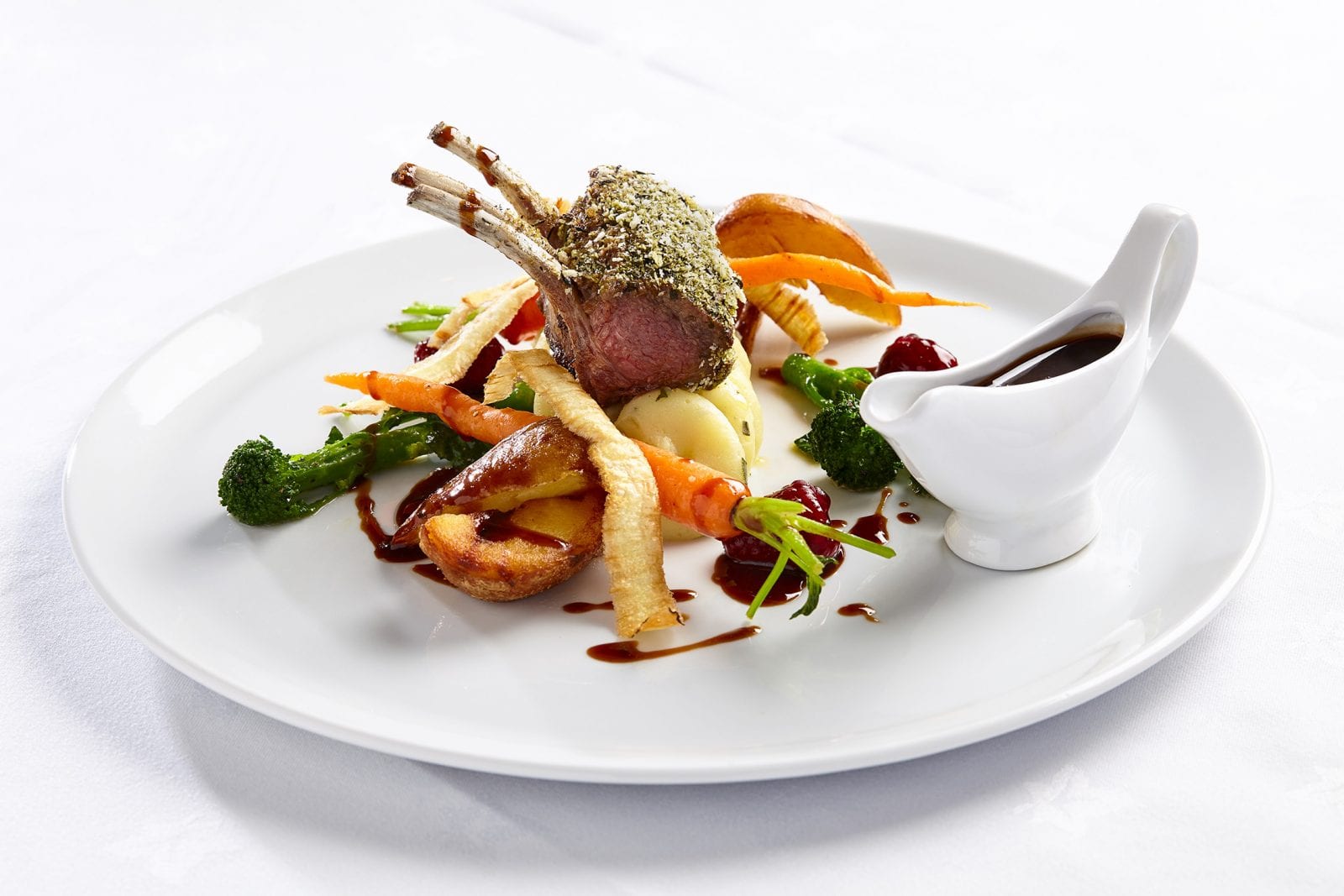 dine & drink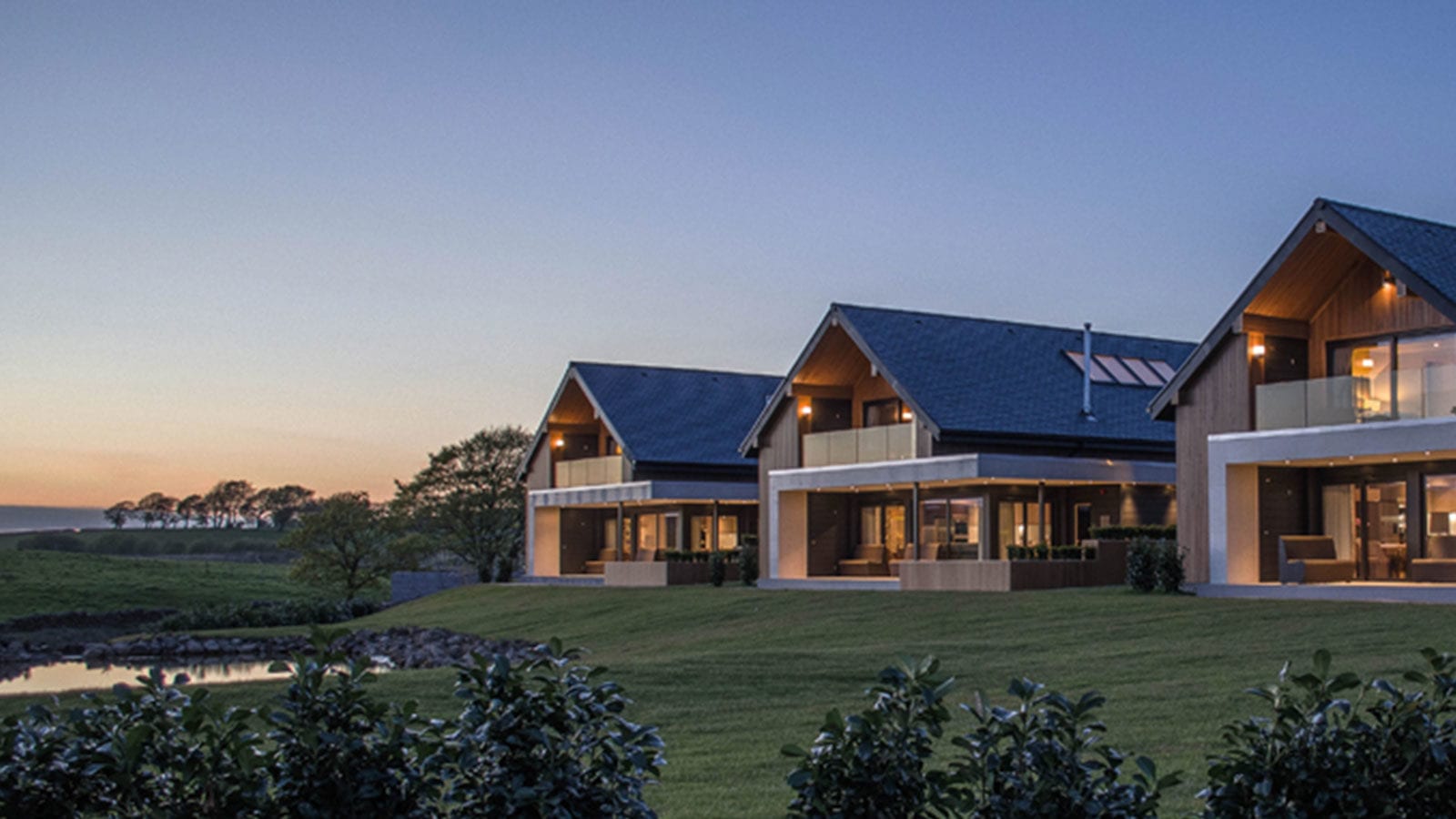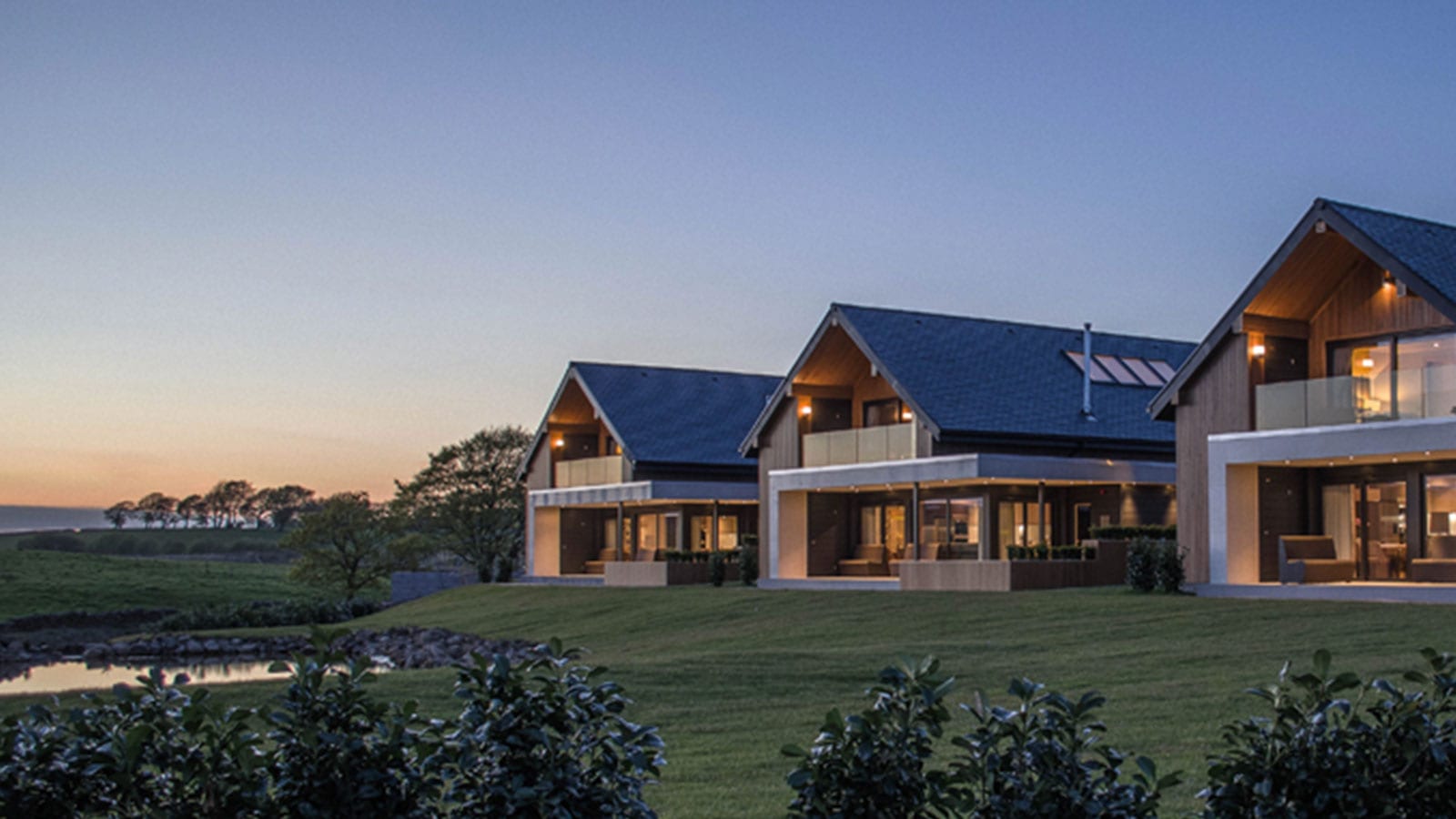 luxury lodges
what's going at lochside
Events
eat and dine at an affordable price
Our Food & Drinks Offers