If our luxury spa, relaxing restaurant or comfy rooms aren't enough, then there's plenty on offer in the wider area.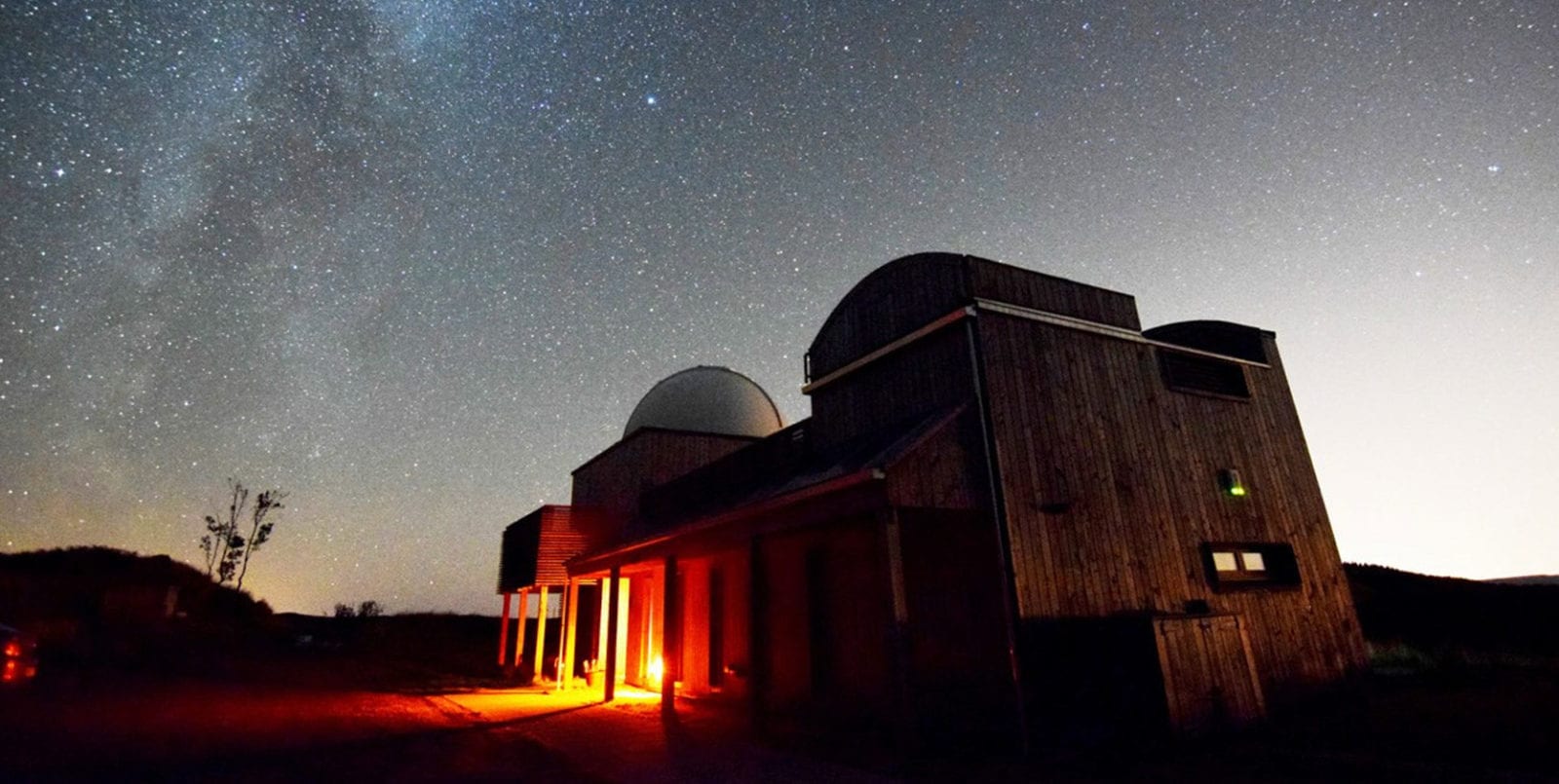 Scottish Dark Sky Observatory
This occupies a fantastic hilltop site on the edge of the Galloway Forest Dark Sky Park. This publicly accessible educational observatory has some of the darkest skies in the UK and two large telescopes through which to observe the night sky.
Only 35 mins from Lochside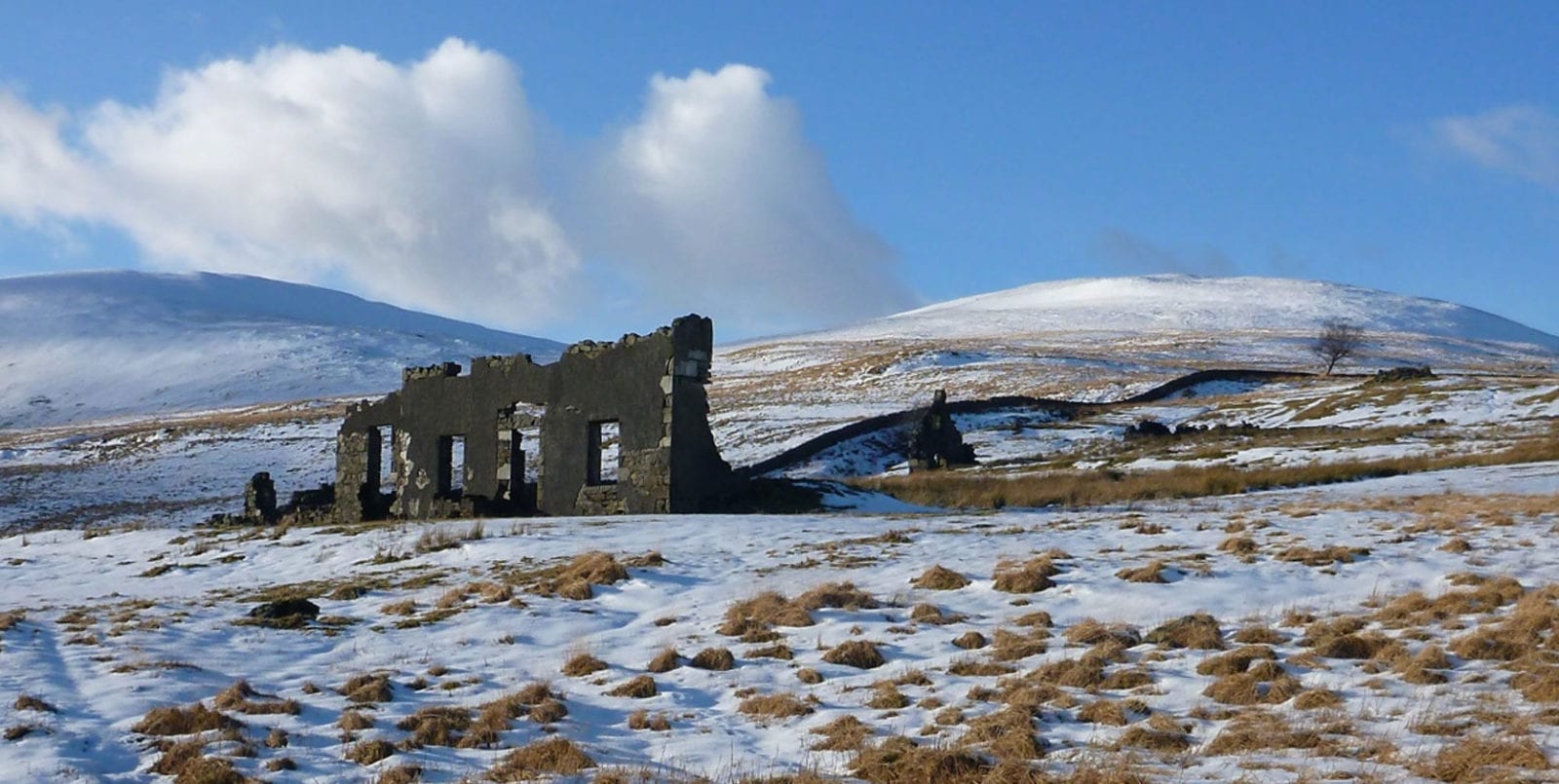 Galloway & Southern Ayrshire Biosphere
This covers an area of 5,268 square kilometres and includes 45,000 dwellings and 95,000. It has 3 main functions Conservation, Learning and Development. The Biosphere is an area of conservation that is protected and holds many walks and places of interest.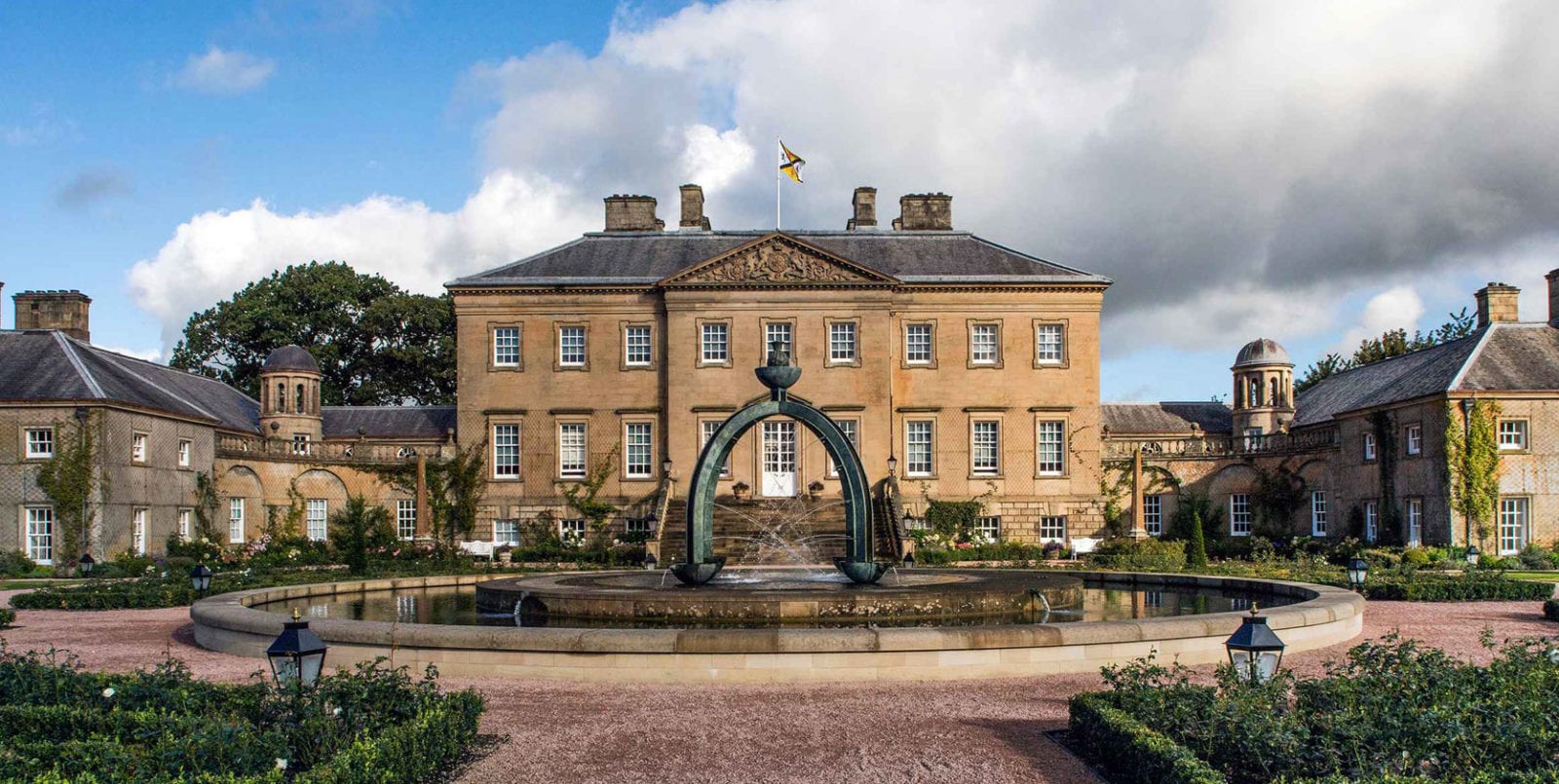 Dumfries House
Dumfries House is one of Britain's most beautiful stately homes. Set in 2,000 acre of land, this stunning estate and 18th century house with its unrivalled collection of original furniture has something for everyone including an adventure park for the children.
Only 8 mins from Lochside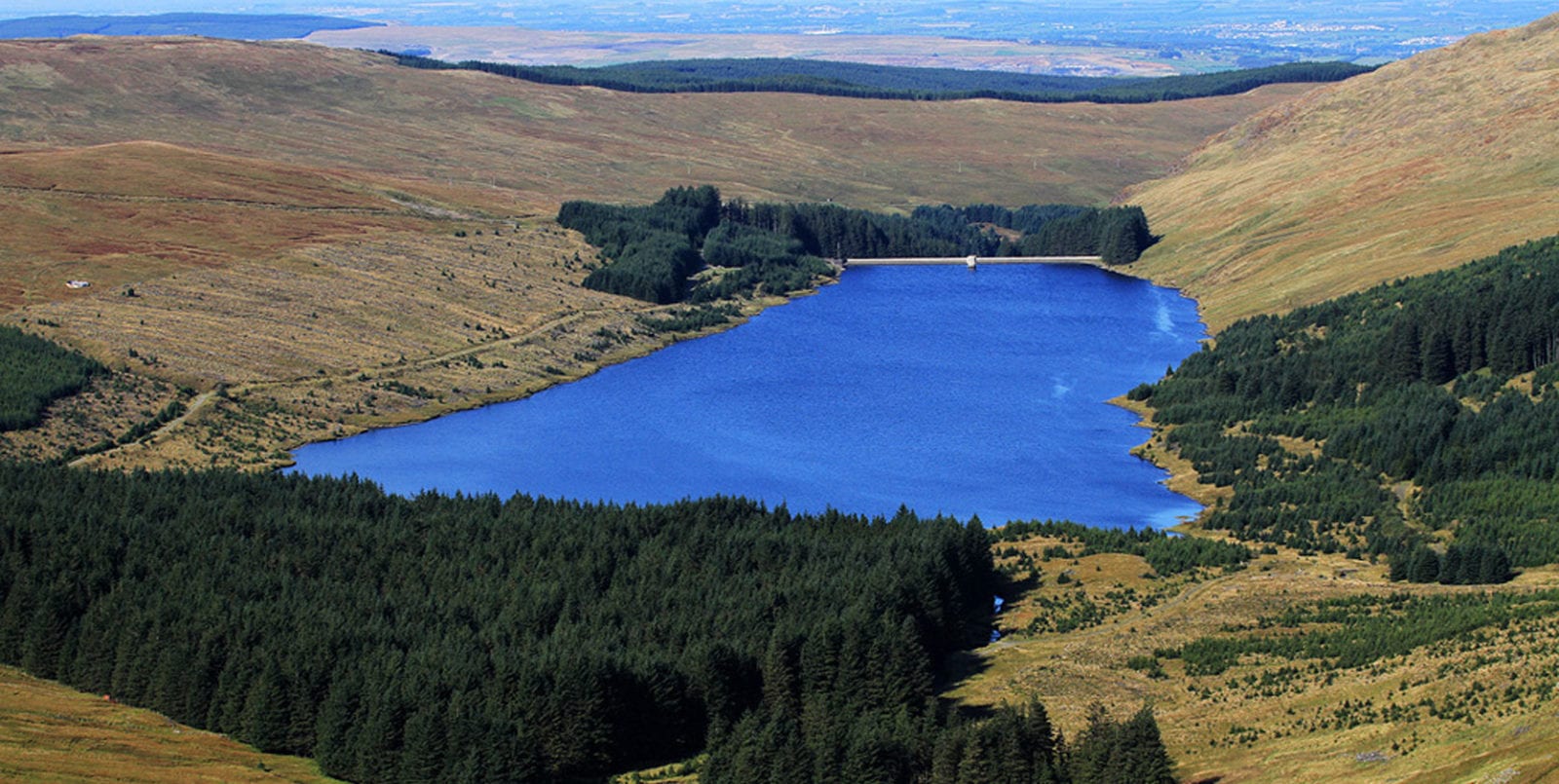 Glen Afton Reservoir
Glen Afton is semi-natural and of ancient status and lies within the Southern Uplands ESA designation. The woodland forms a narrow corridor between the Afton Water and moorland pastures. A beautiful walk for all the family to enjoy.
Only 10 mins from Lochside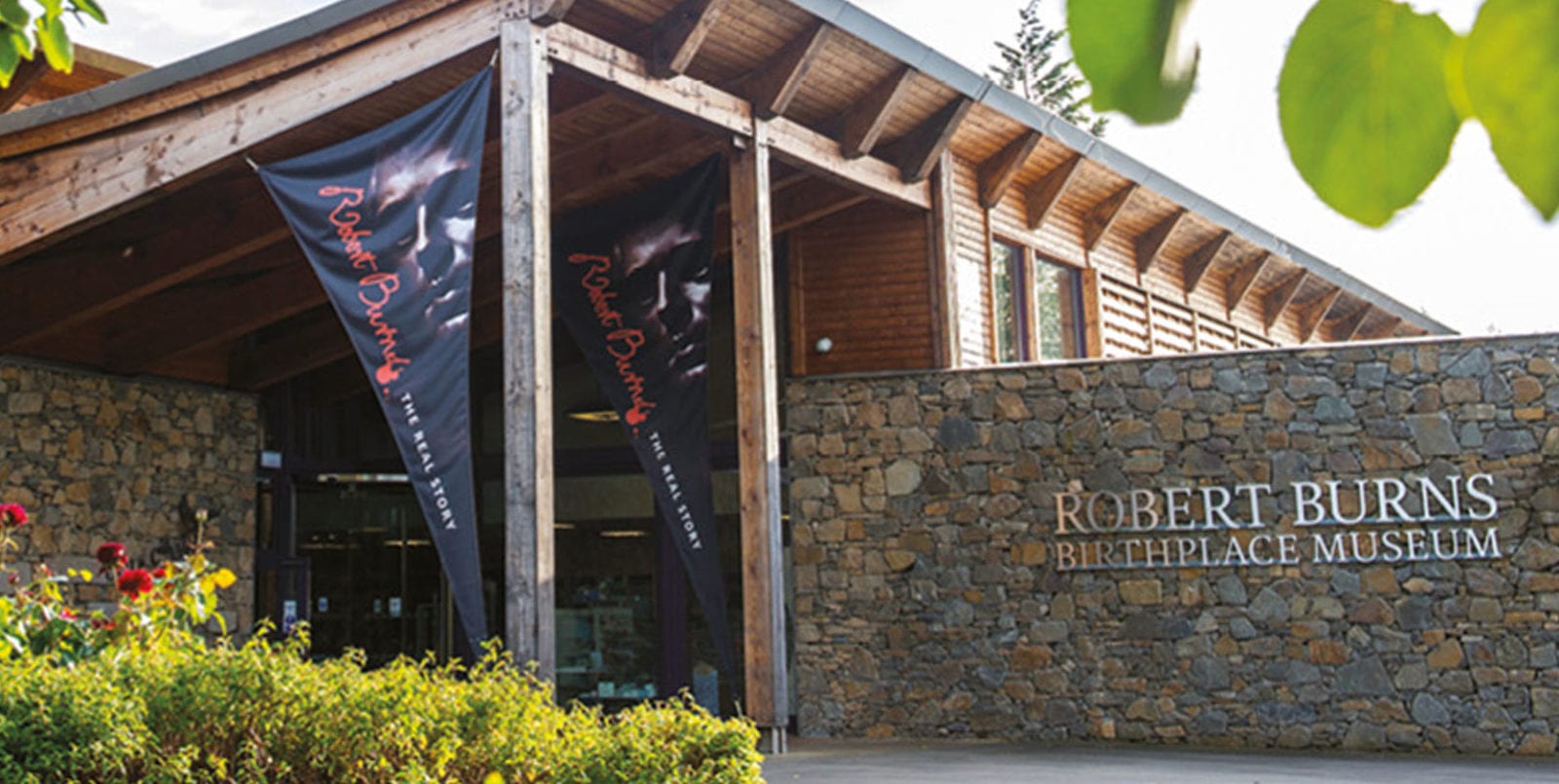 Burns House Museum
Situated in the cobbled back streets of Mauchline, where Robert Burns lived and worked between 1784 and 1788. The years that are widely regarded as being his most creative and productive period that Burns established himself as a poet.
Only 15 mins from Lochside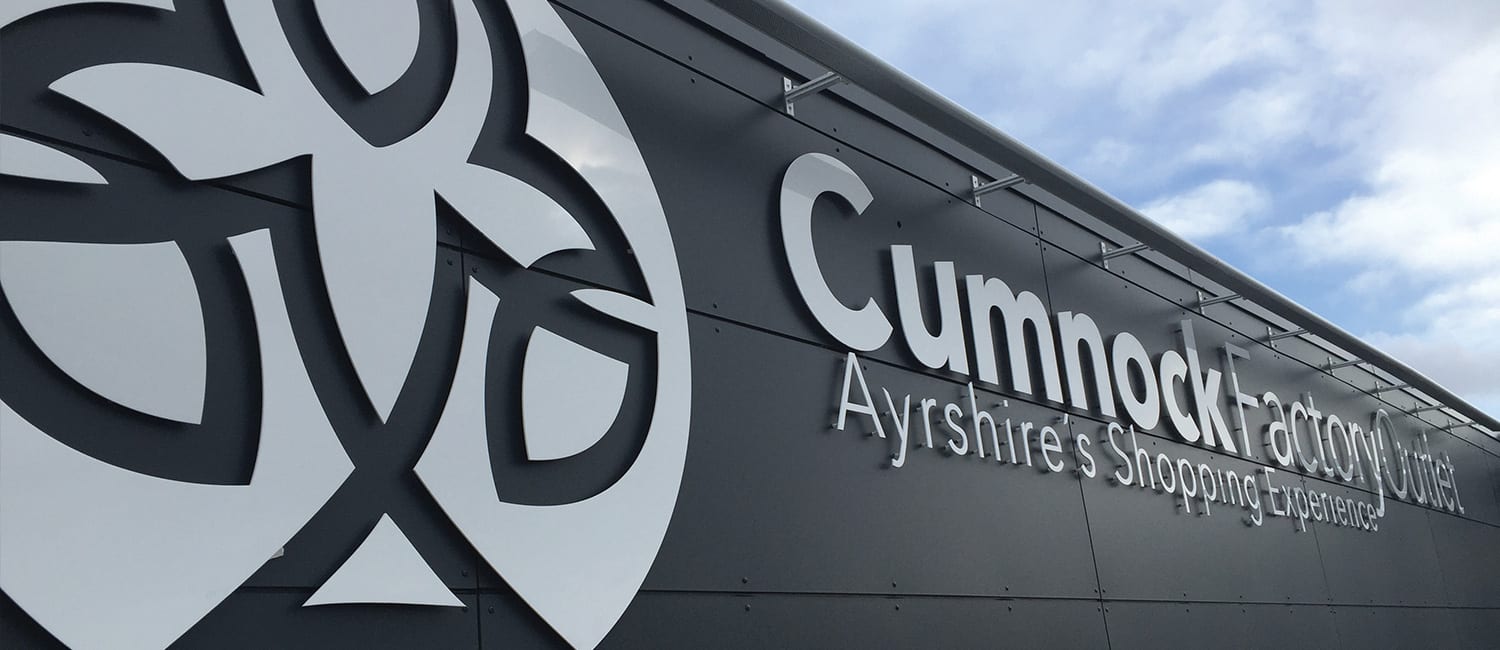 Cumnock Factory Outlet
Located within the Cumnock Factory Outlet just 5 minutes away, The Café offers shoppers a full range of freshly made meals, delicious home baking, hot and cold drinks and daily special offers.
Only 5 mins from Lochside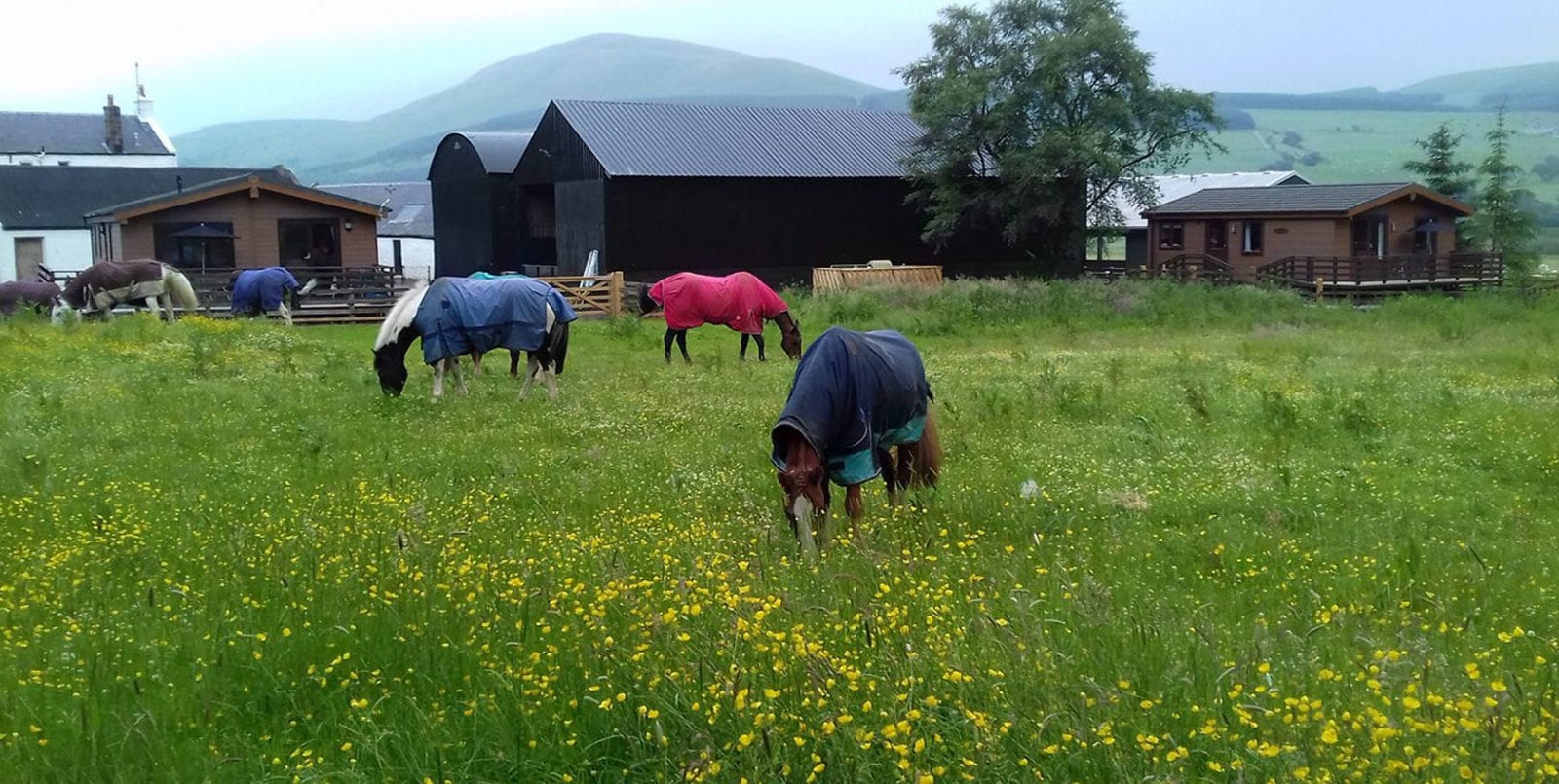 Clydesdale Horses
Enjoy an Experience Day at Blackstones Clydesdales. Try your hand at washing, grooming, mucking out, tacking up, bareback riding, herding on horseback, walking and feeding the animals.
Only 14 mins from Lochside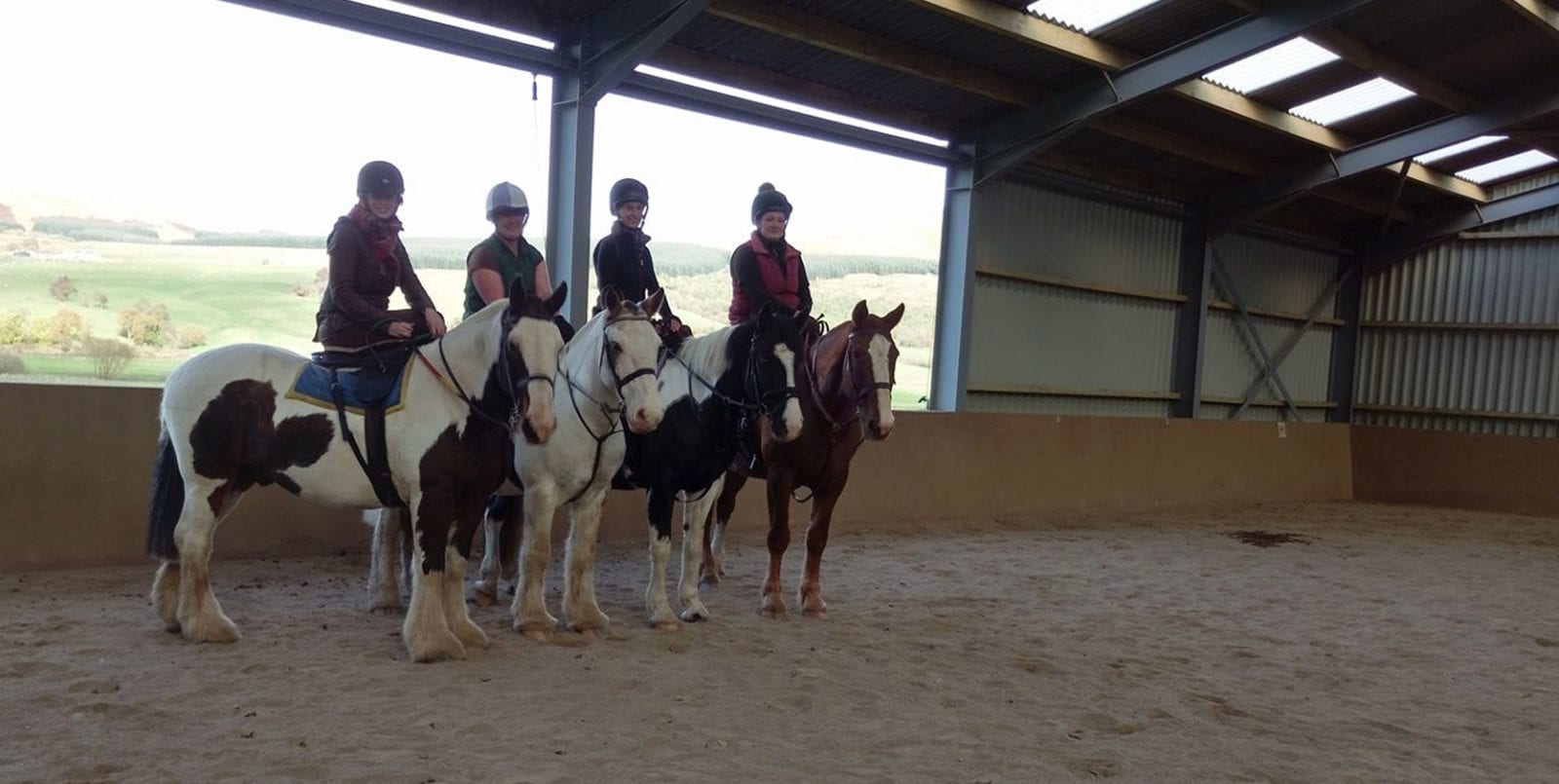 Anderson's School of Riding
Anderson School of Riding provides affordable education and quality riding tution, on the flat and jumping, treks and side saddle, based at Meikle Westland Farm, just 10 minutes from Lochside.
Only 9 mins from Lochside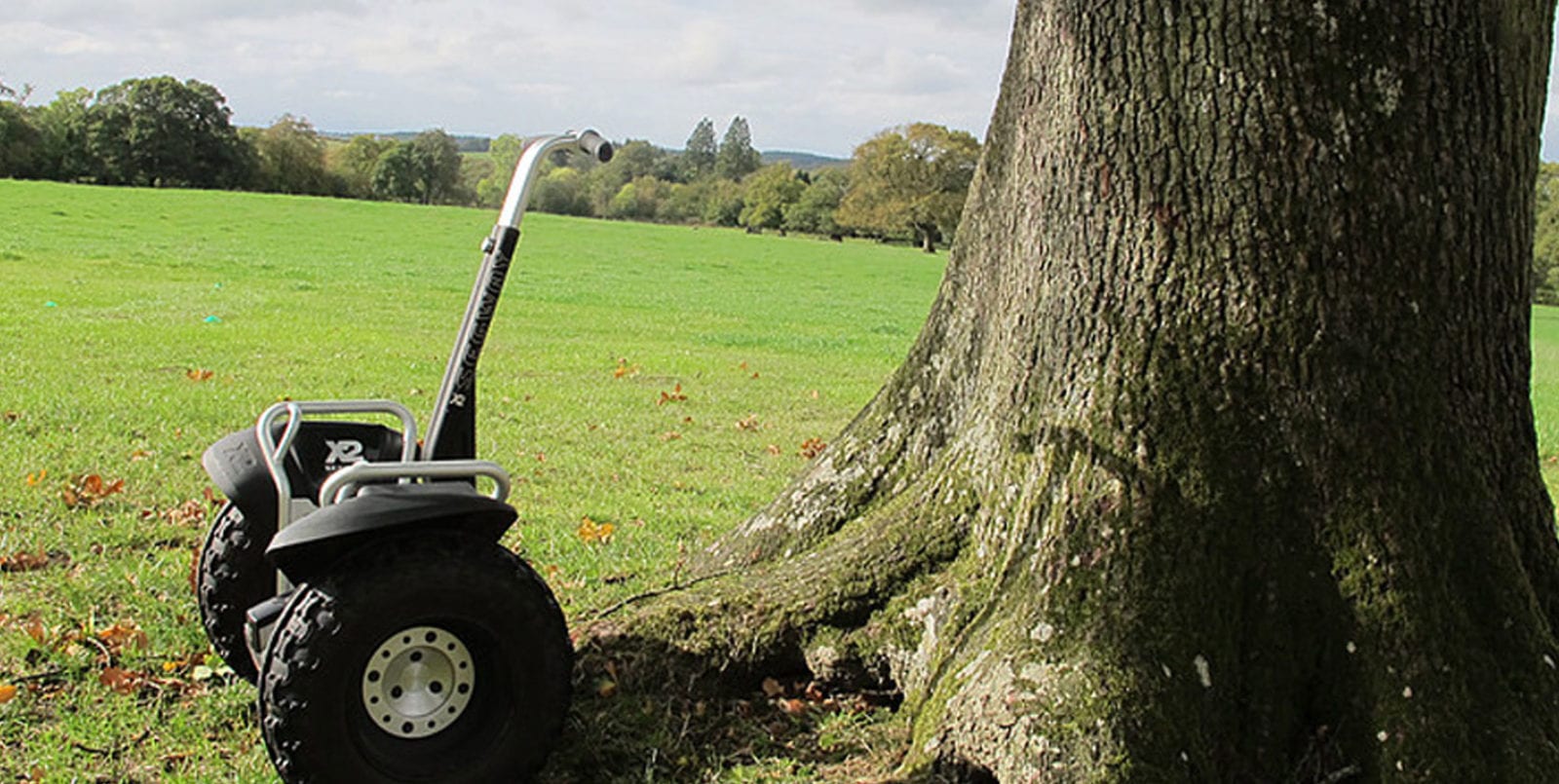 Ayrshire Segway
Based in Auchinleck Estate, just over 9 miles from the Hotel, Ayrshire Segway has something for all ages. Ranging from Segway Adventure Tours, Hovercrafts, Treehouse, Woodland and Estate walks.
Only 15 mins from Lochside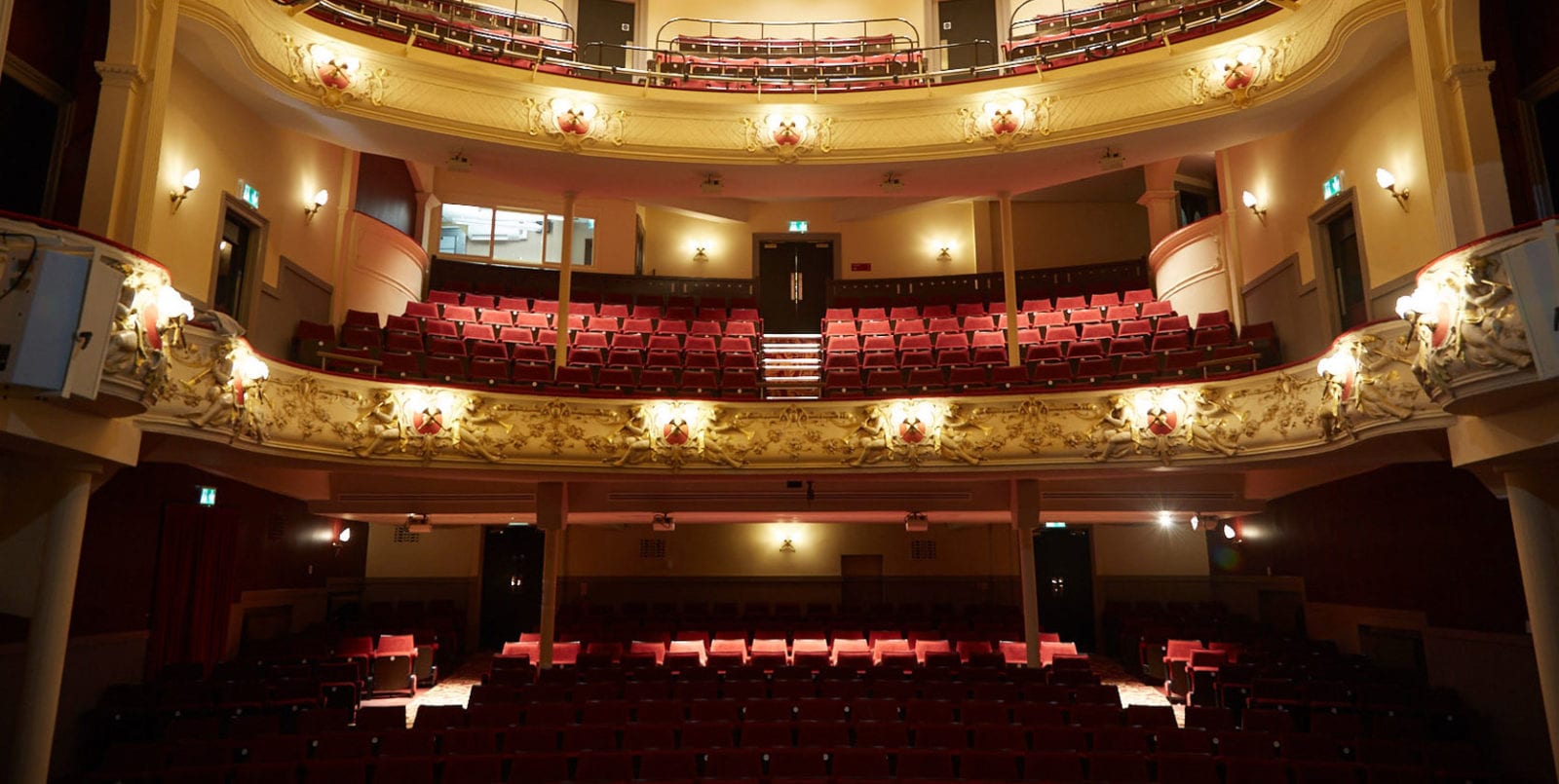 Gaiety Theatre
The Gaiety Theatre is a category B listed performing arts venue in Ayr, just a 33-minute drive away from the Hotel. It is noted for its interior rococo features, its atmosphere and its acoustics. The Gaiety has a number of shows available throughout the year.
Only 30 mins from Lochside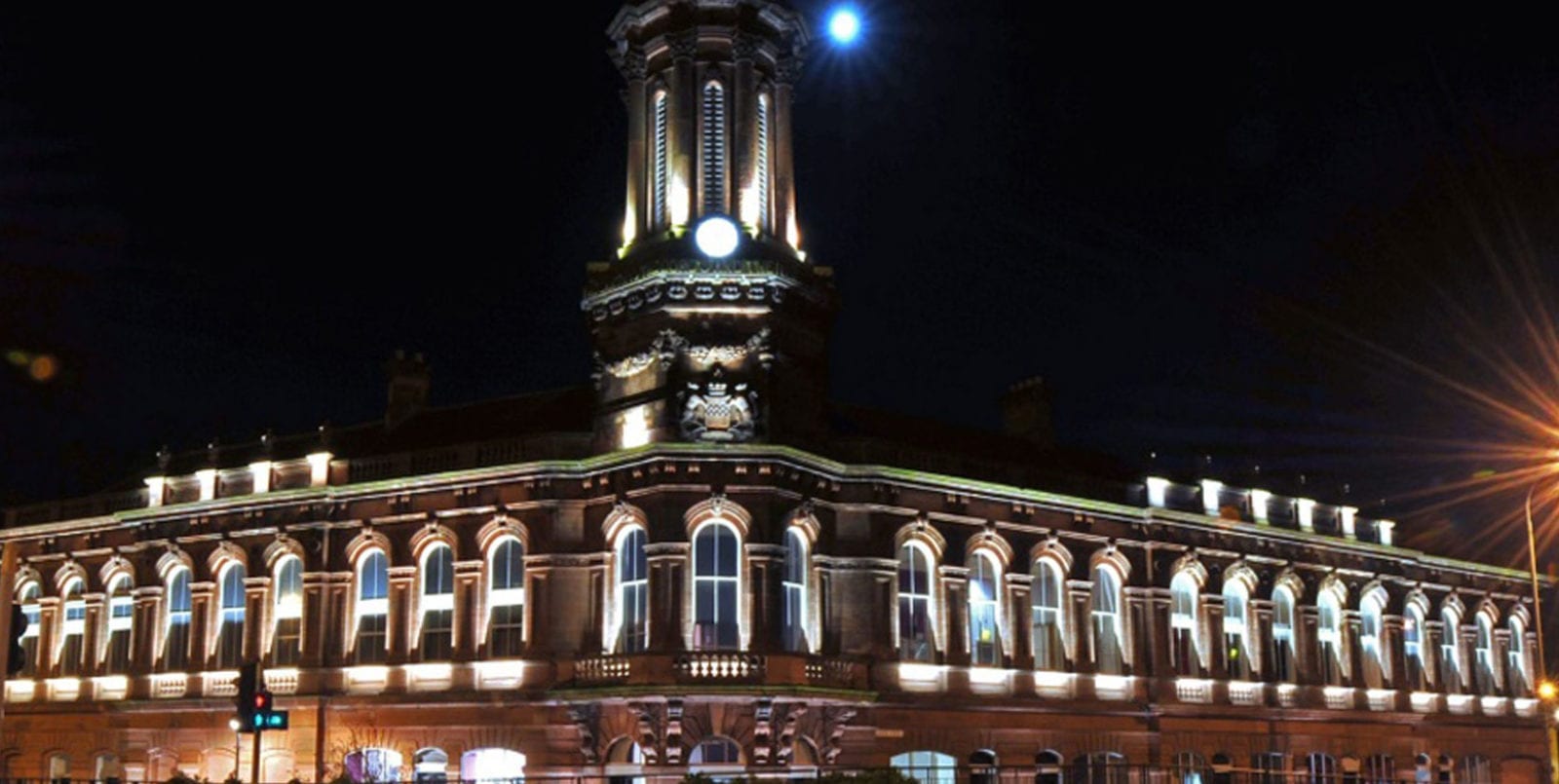 The Palace Theatre
The Palace Theatre is a 500 seat theatre which offers a year round programme of music, comedy, drama, dance and light entertainment, offering something for all the family and sits adjacent to the Grand Hall in Kilmarnock, less than 30 minutes from Lochside.
Only 30 mins from Lochside