Stunning Views
Relax and unwind in the heart of ayrshire
If you're looking for an alternative experience, why not take a look at our luxury lodges?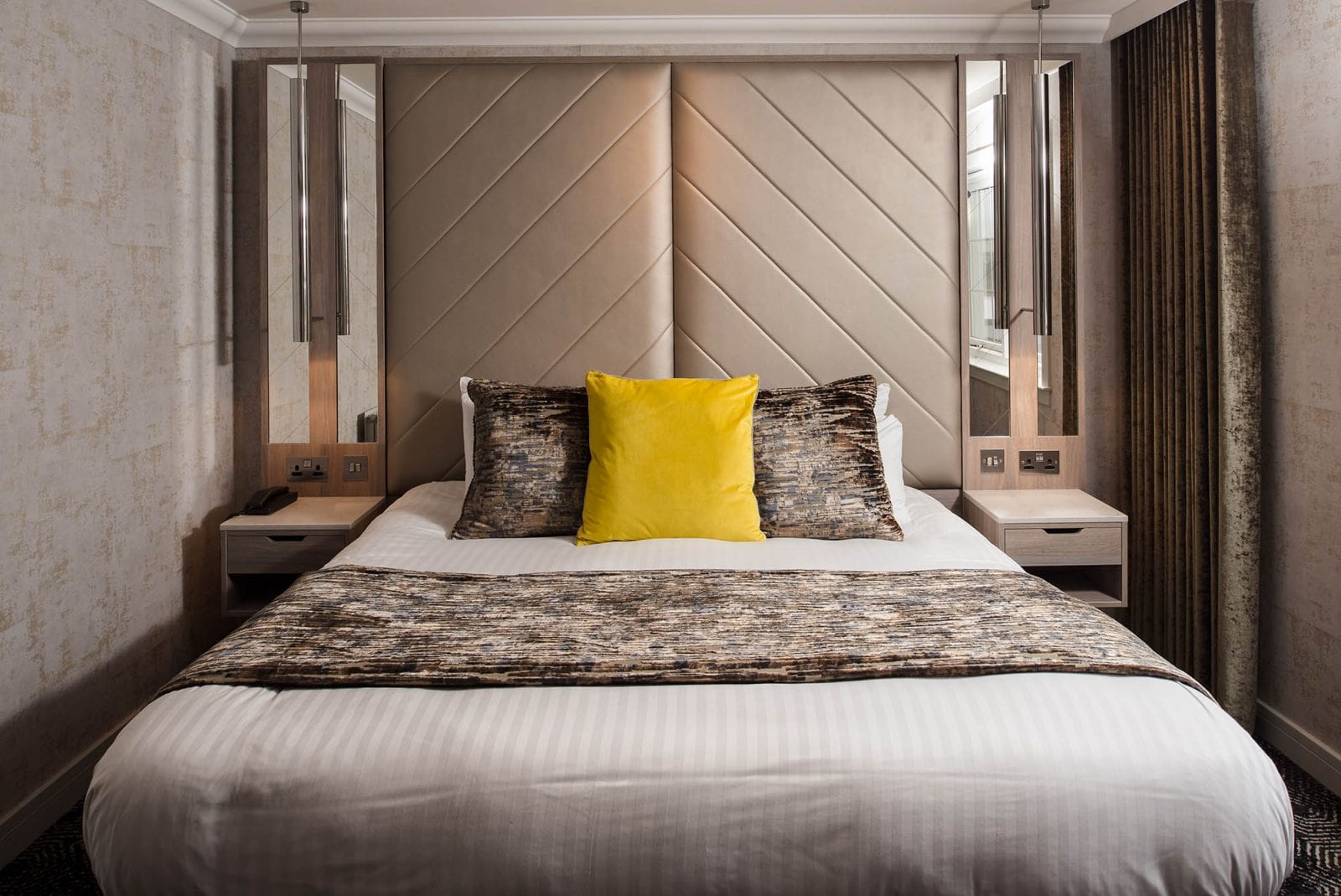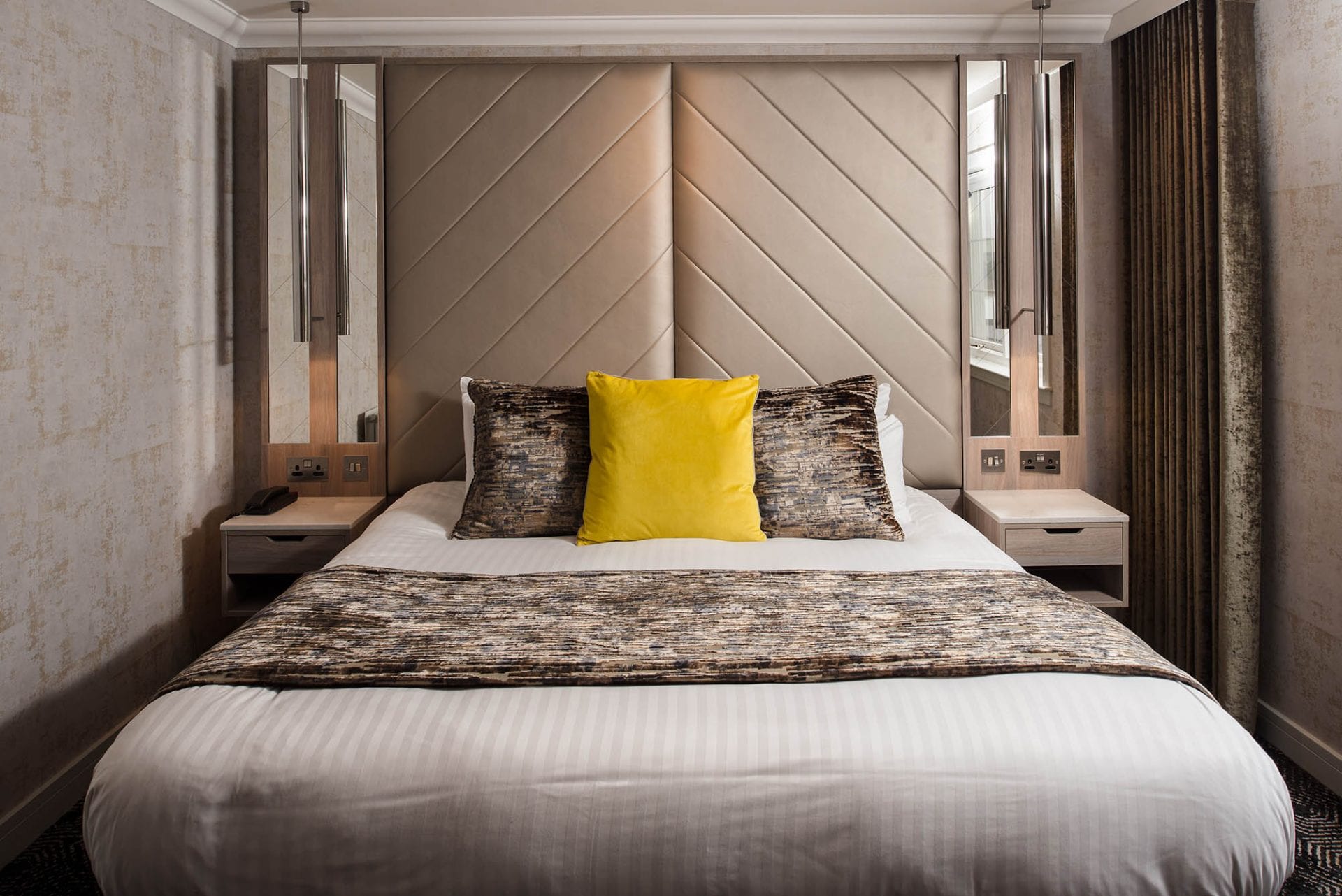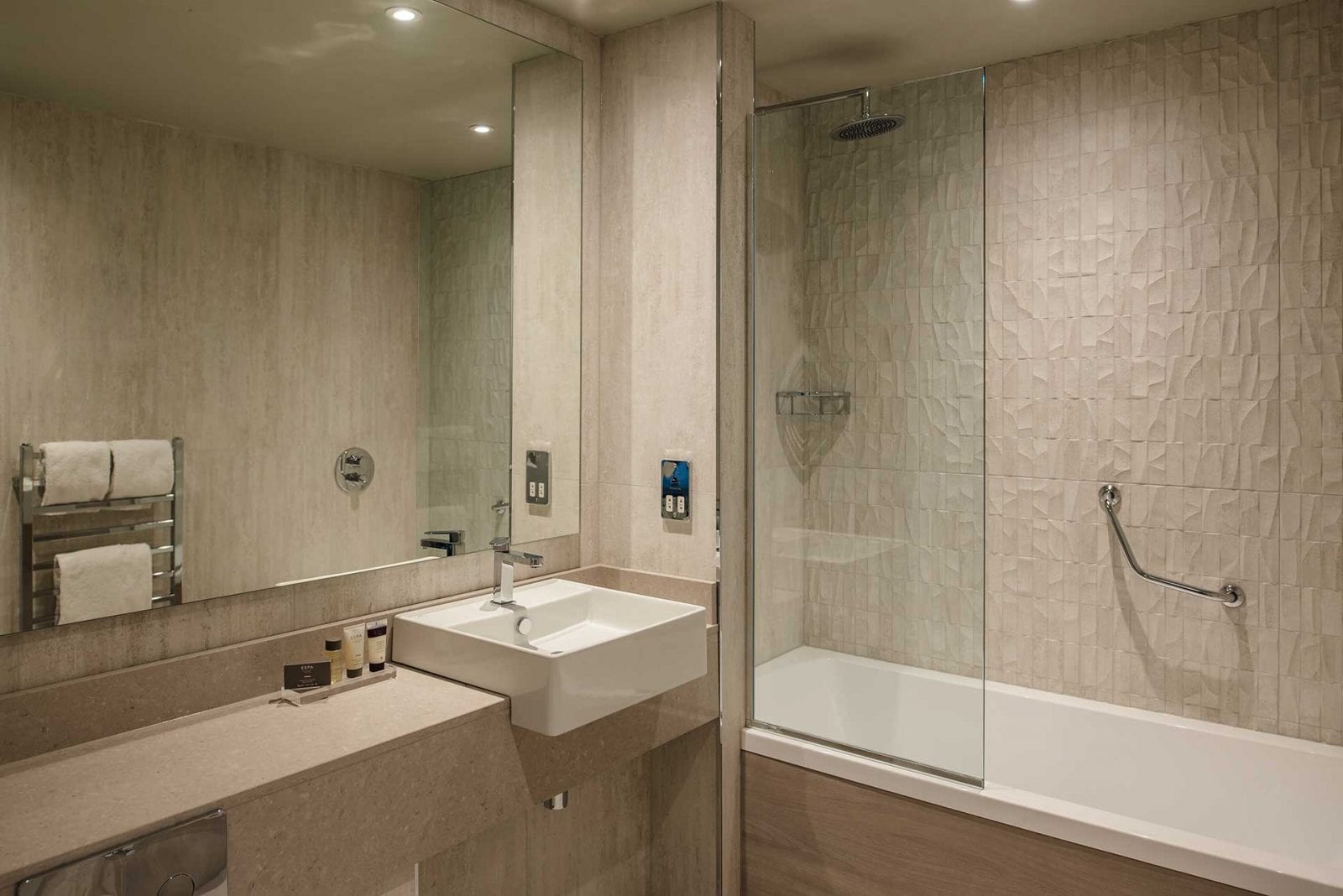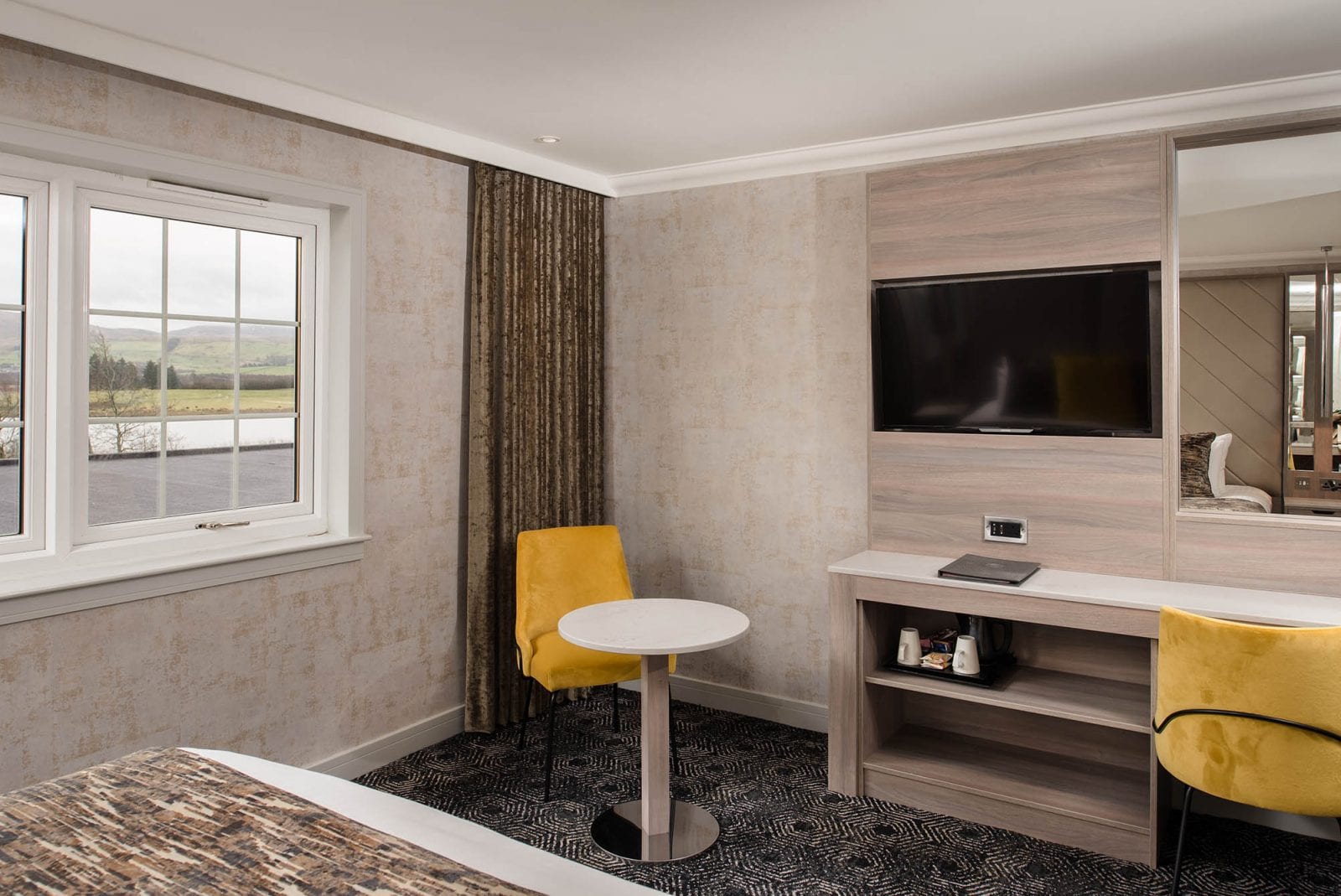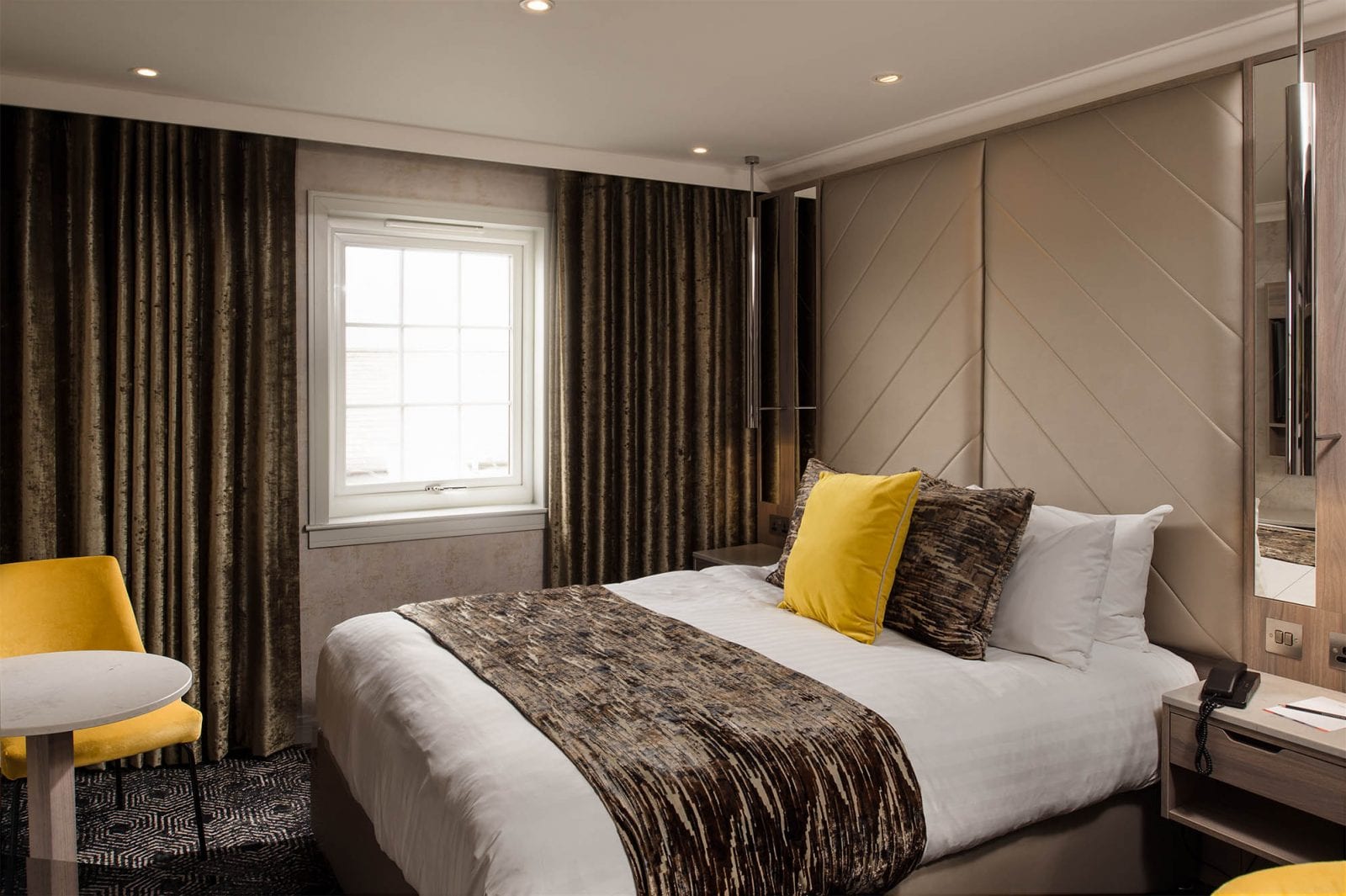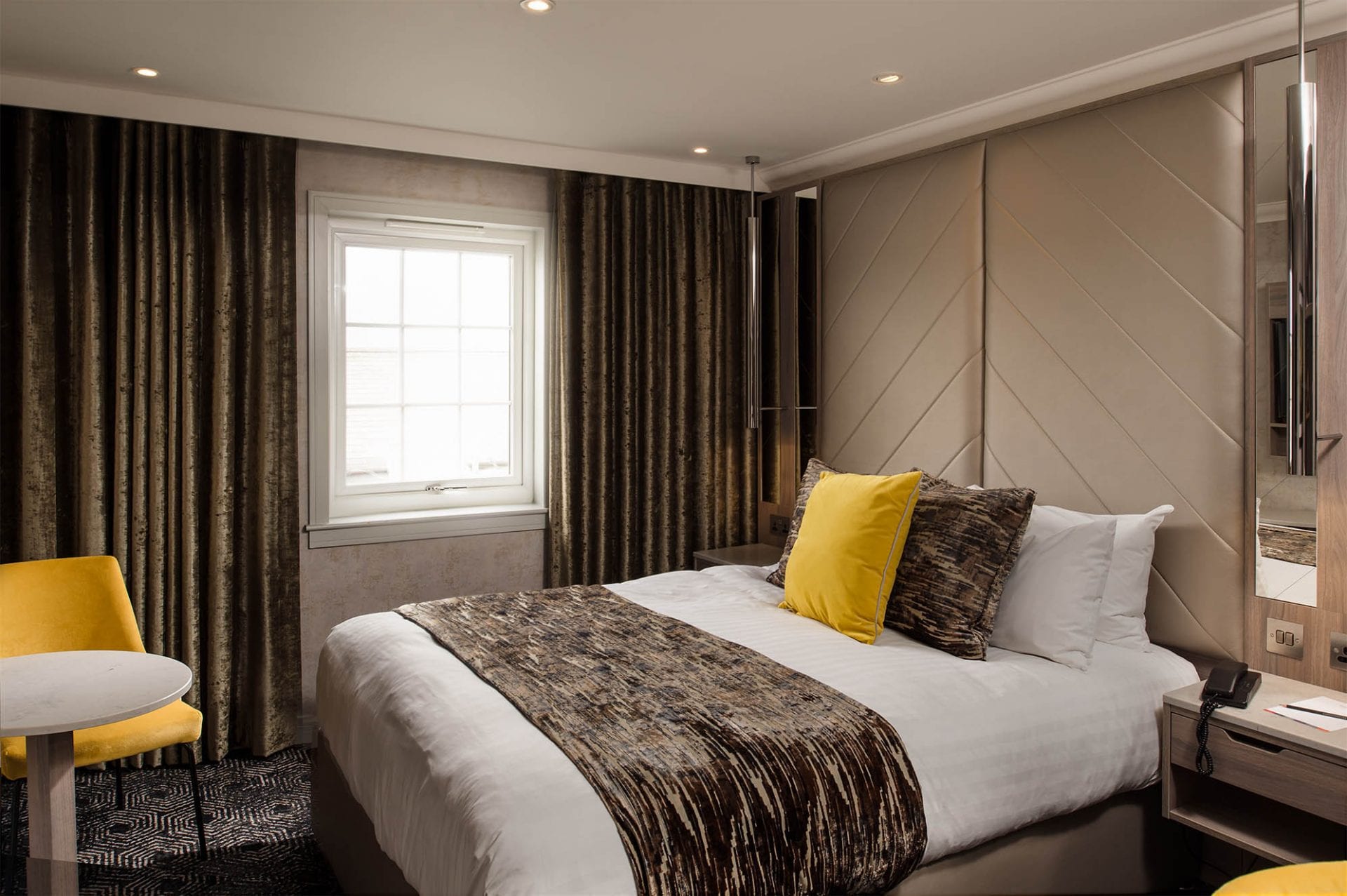 Classic Room
Our classic rooms combine modern luxury with country charm.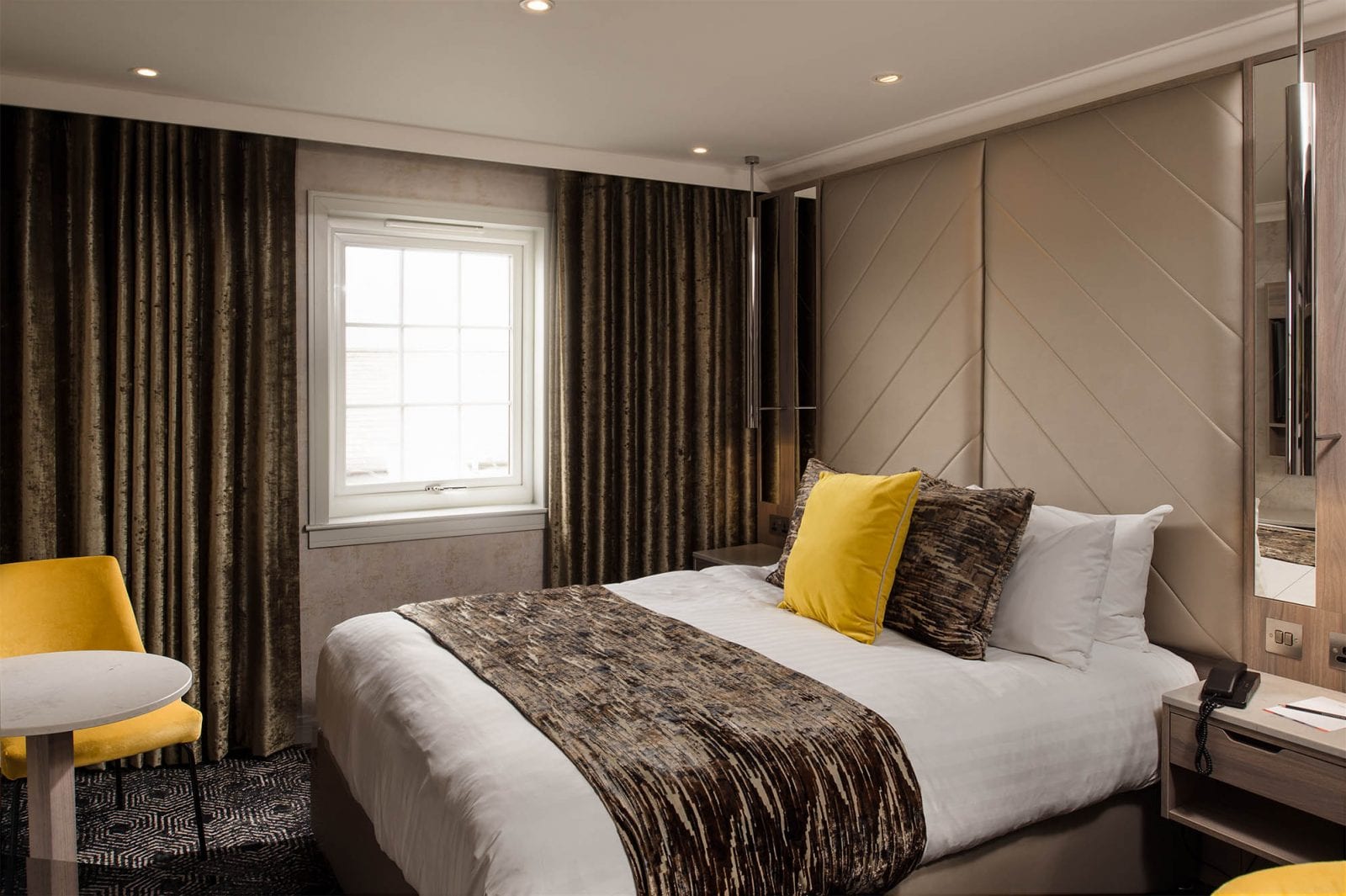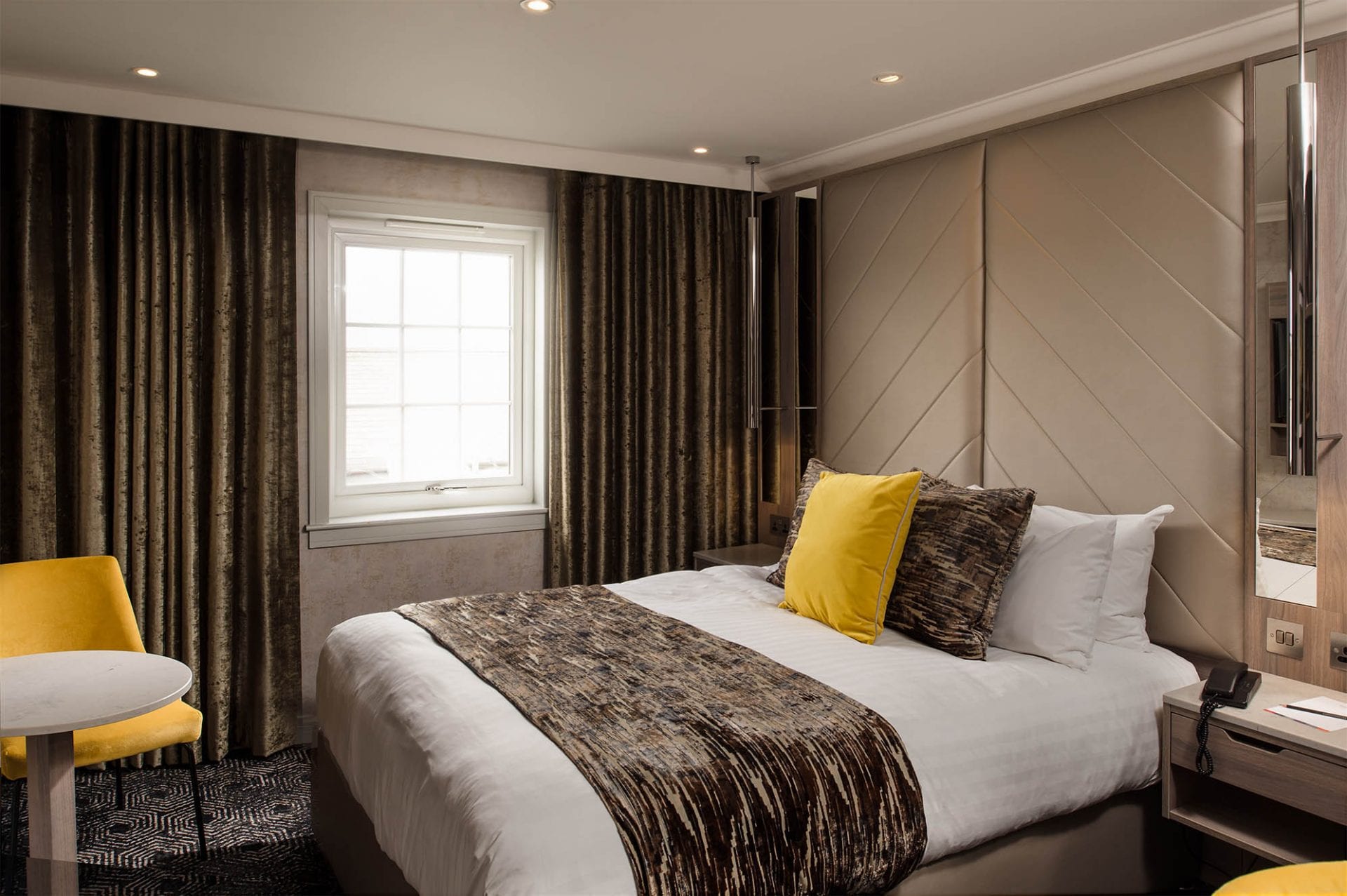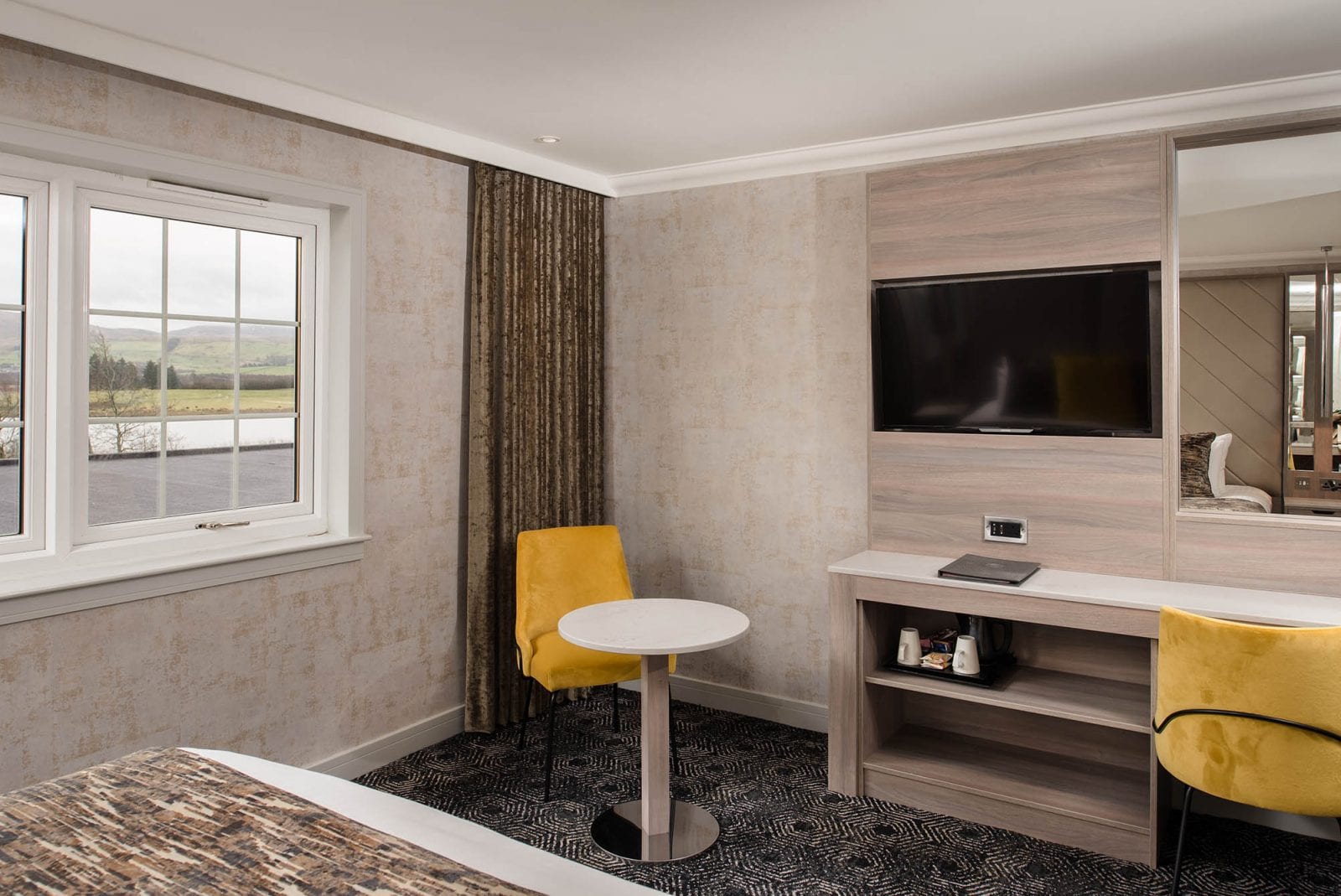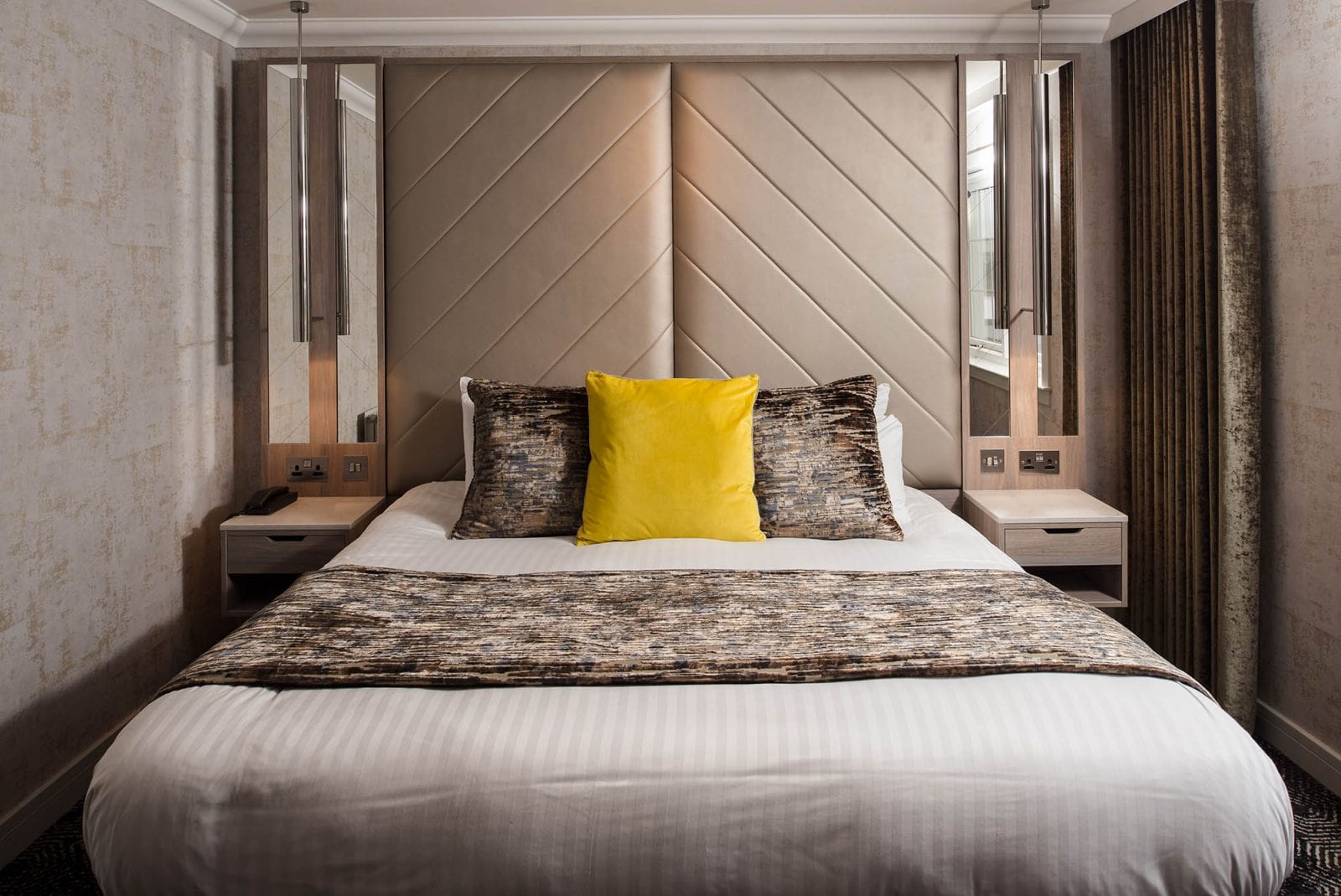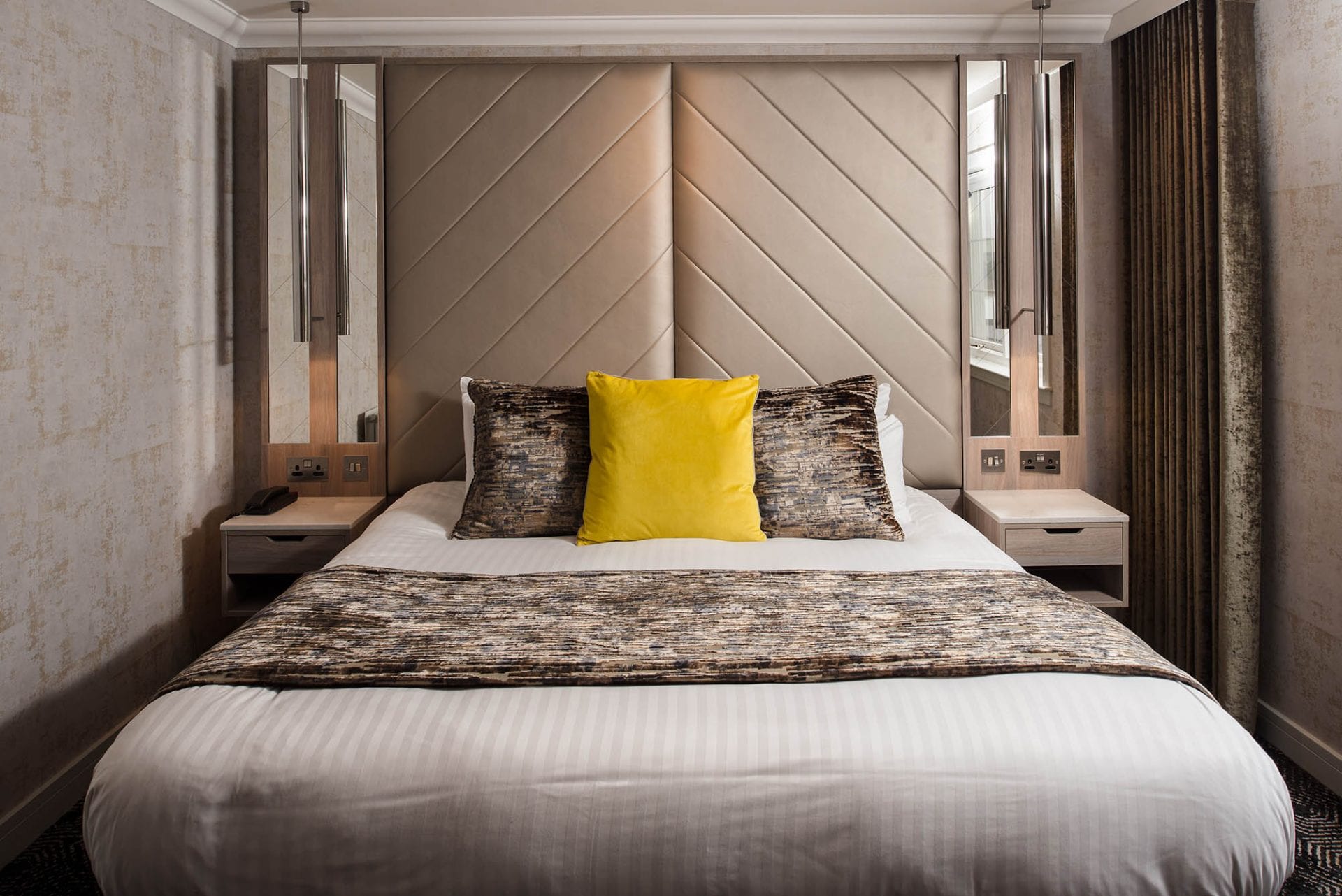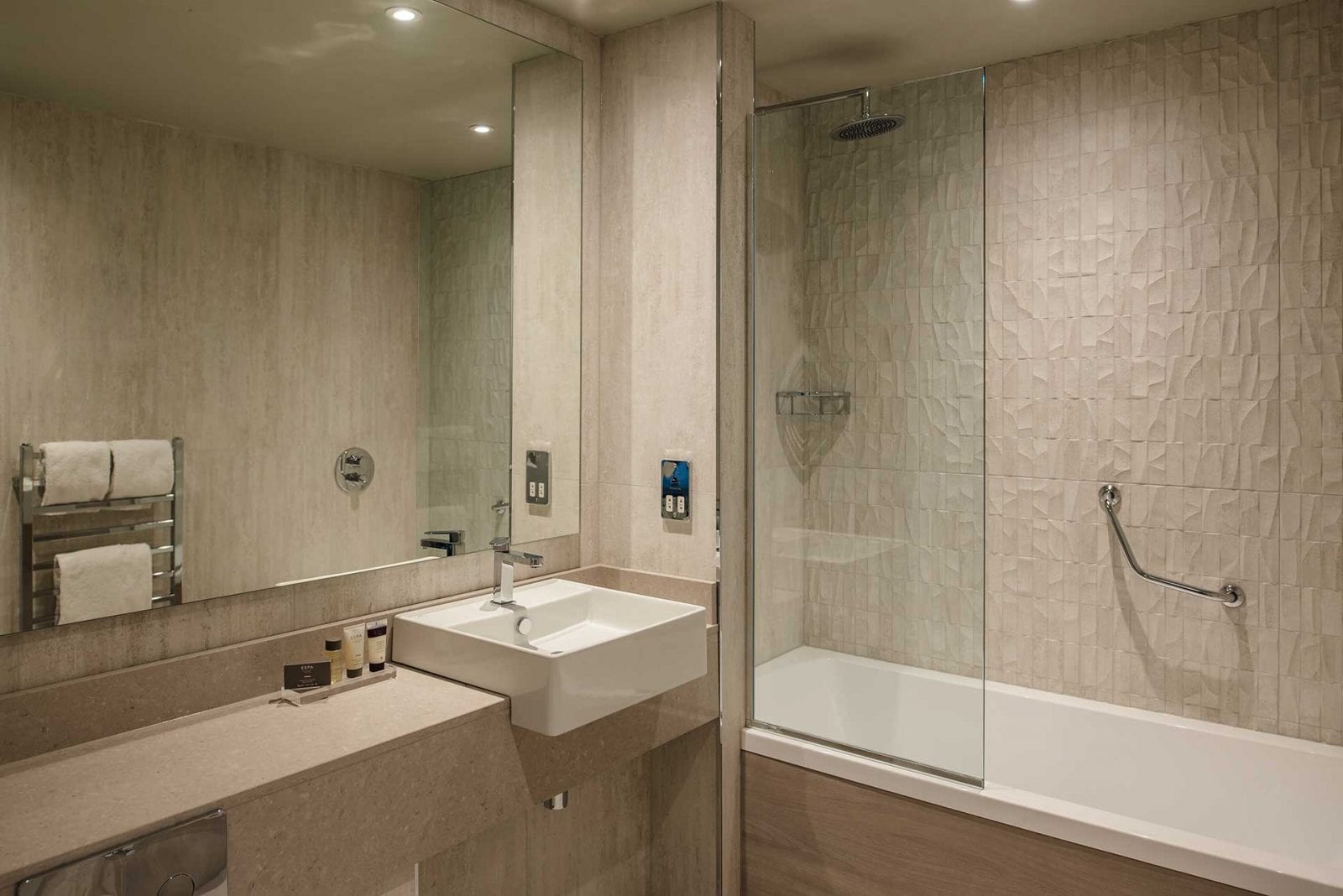 Executive Room
More spacious than our classic rooms, our executive rooms boast fantastic views over the loch o' th' Lowes and stunning Ayrshire countryside.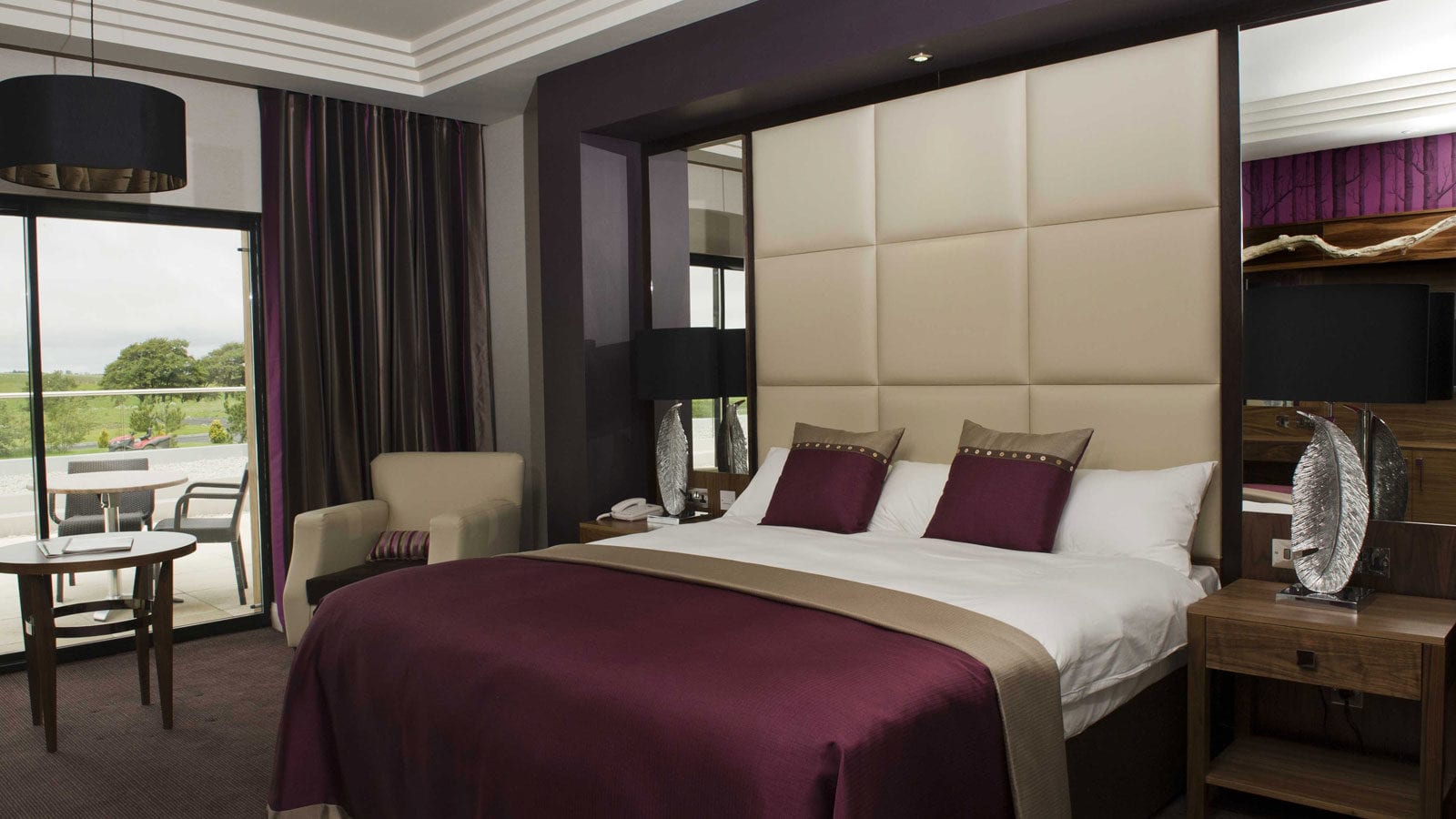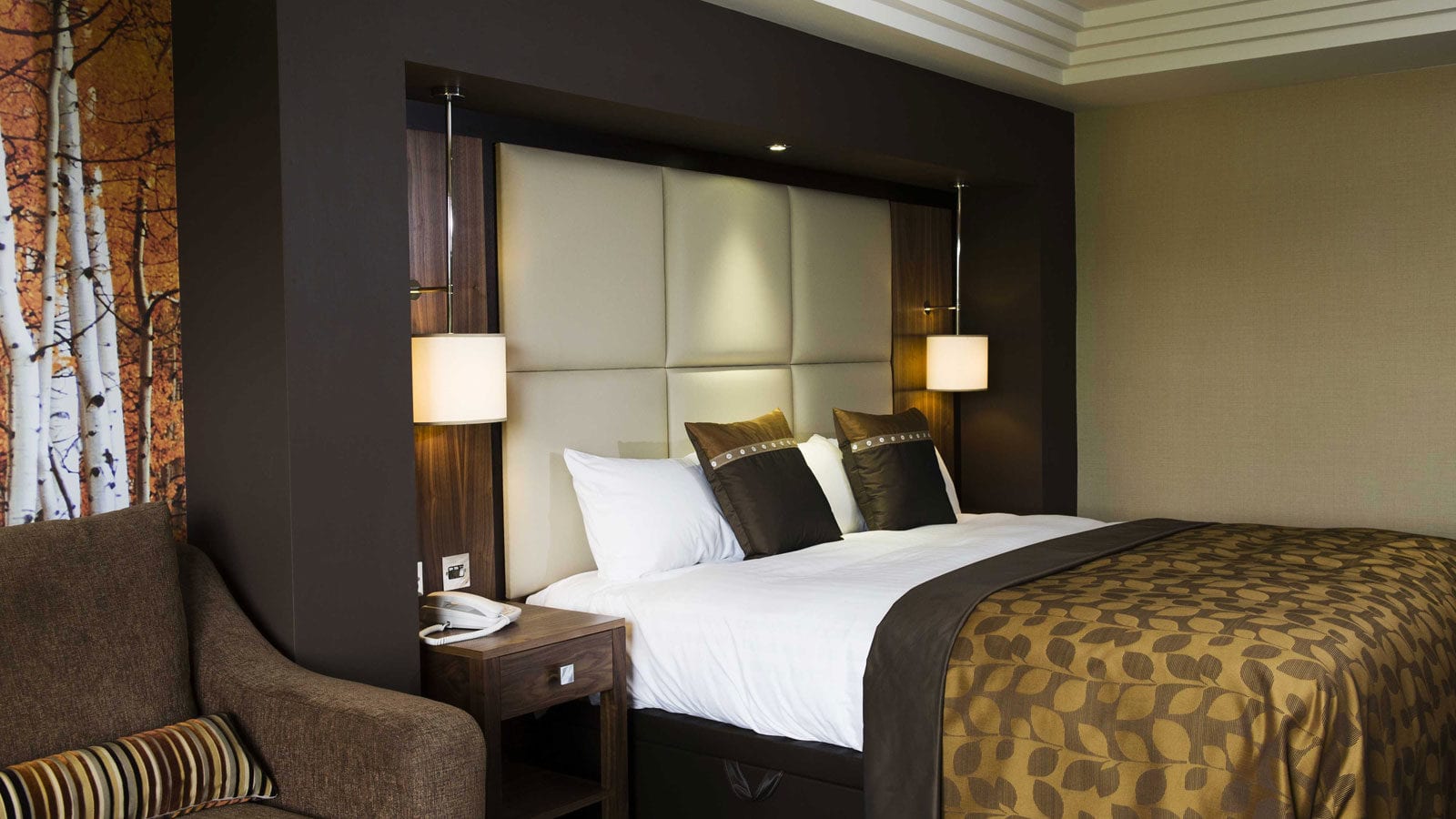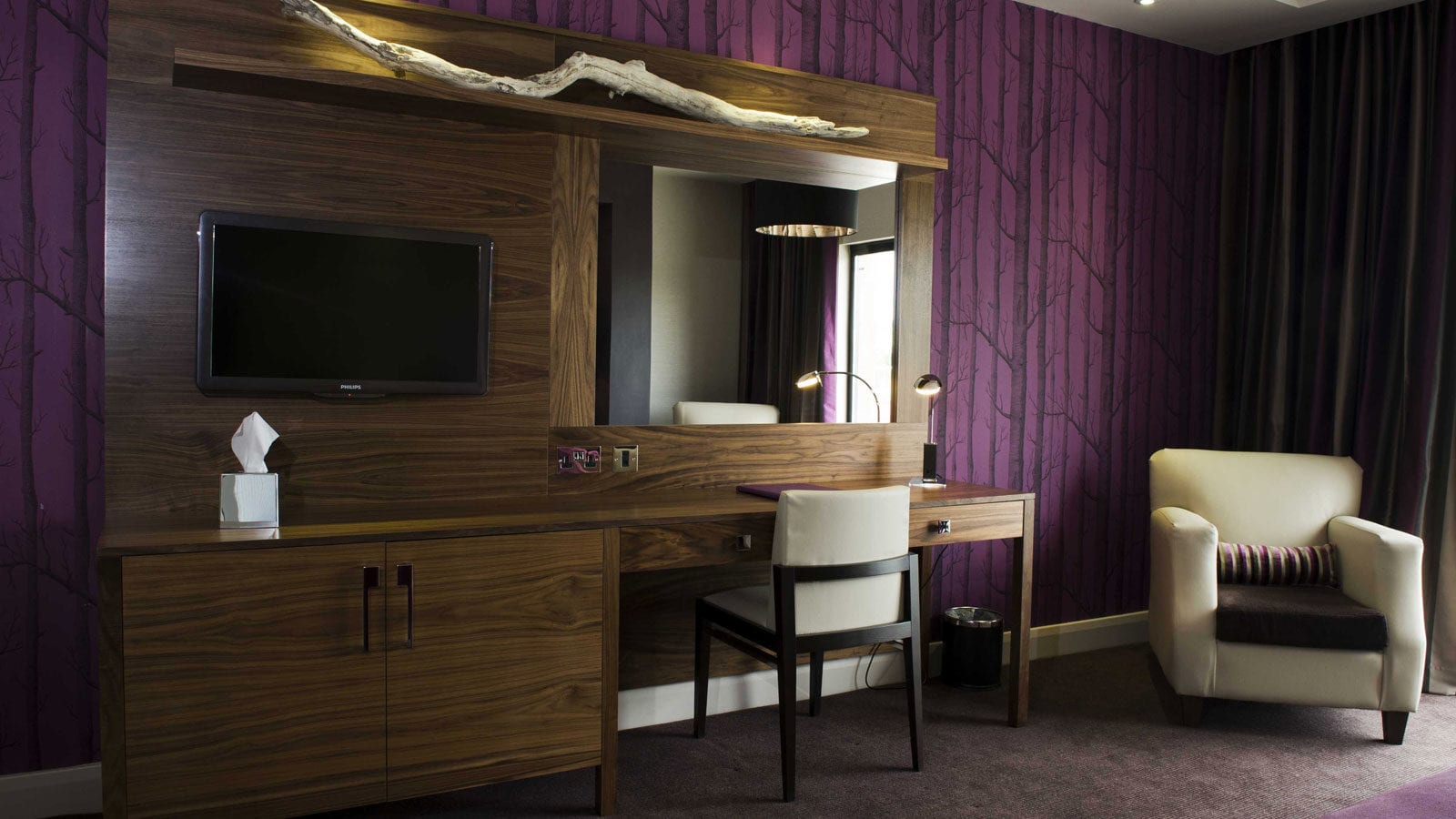 Garden Suite
Our Garden Suites are luxurious, spacious, and comfortable. With sliding patio doors that open up to magnificent views and gardens, the lines between the indoors and out blur.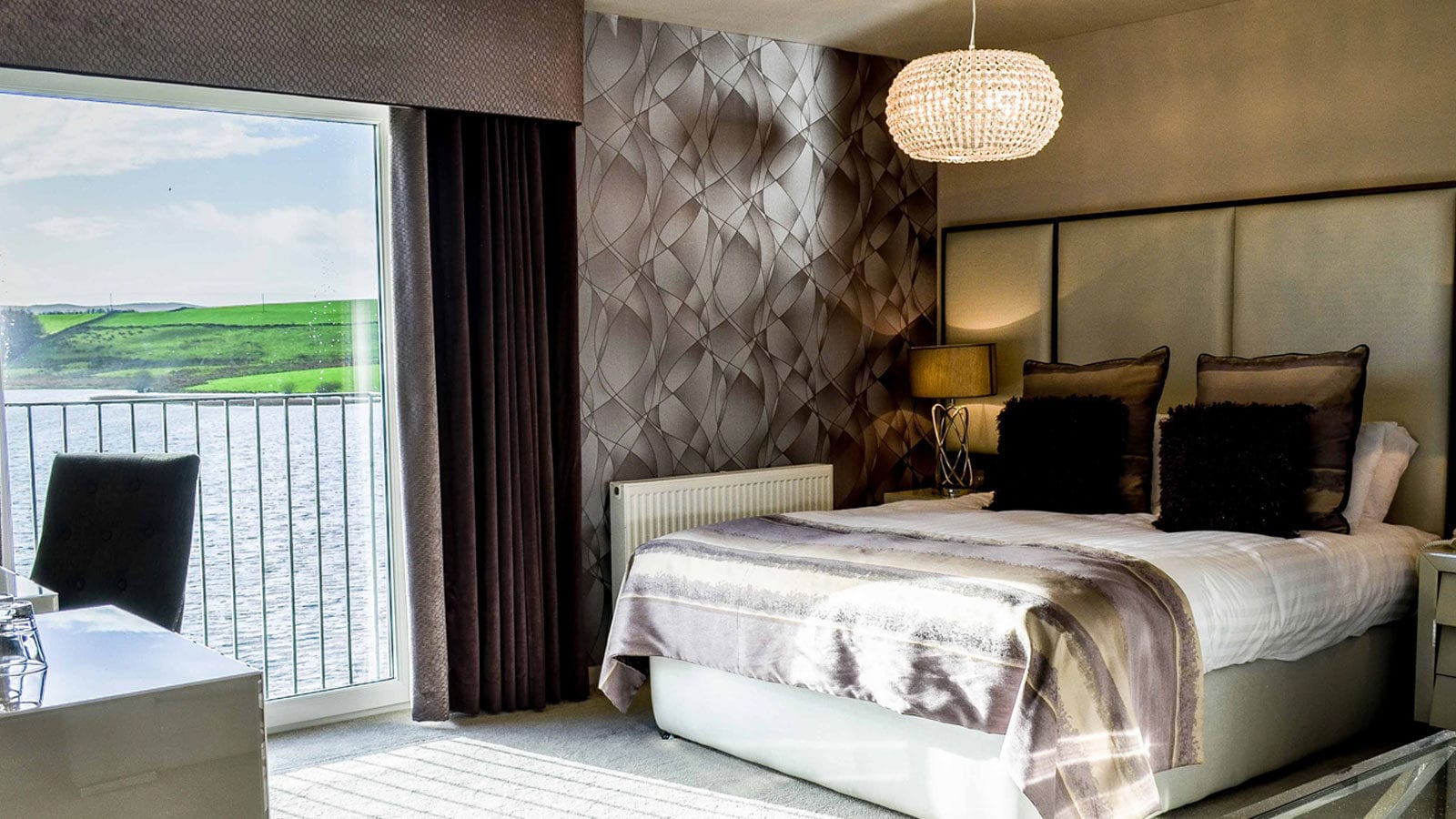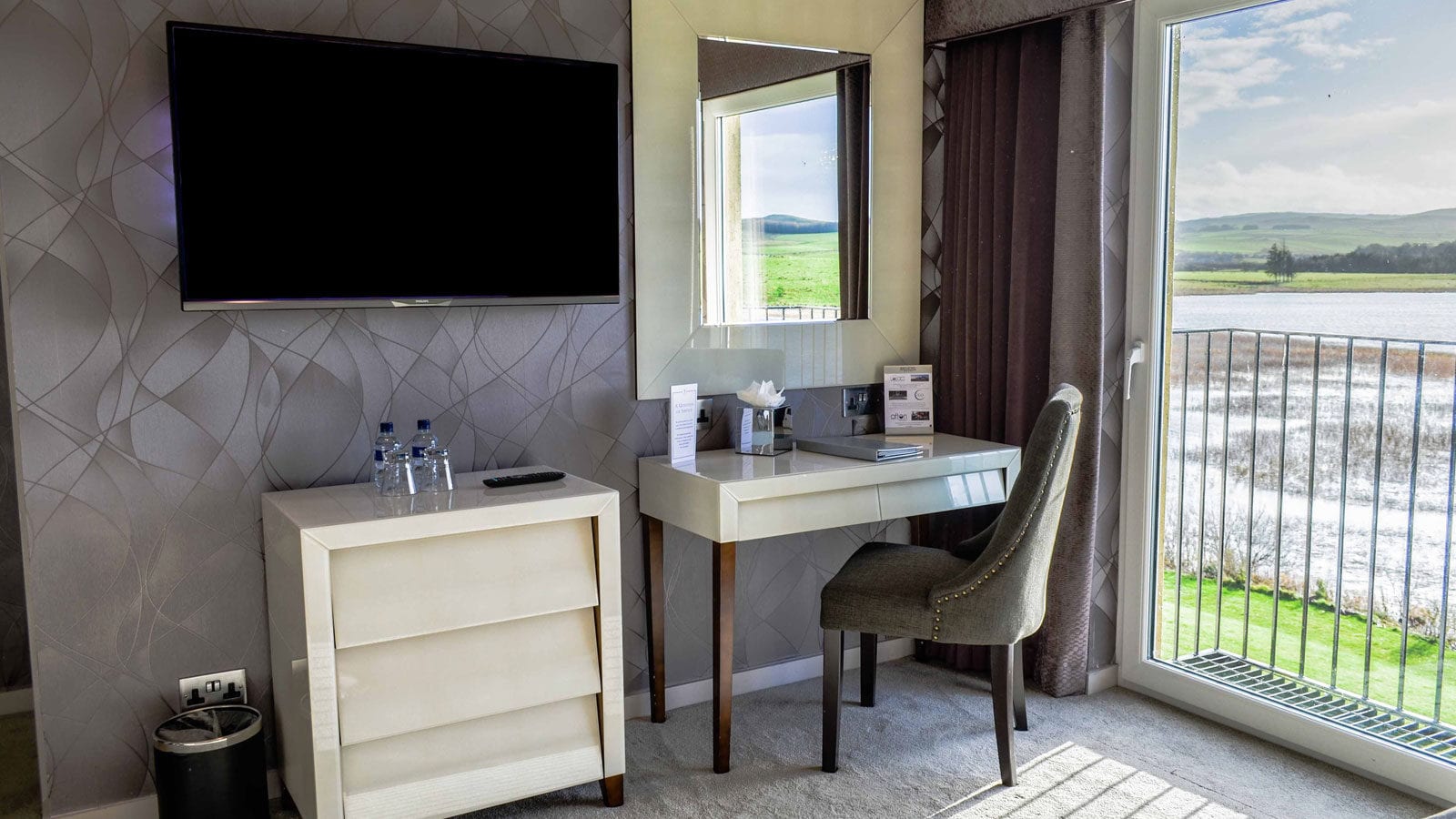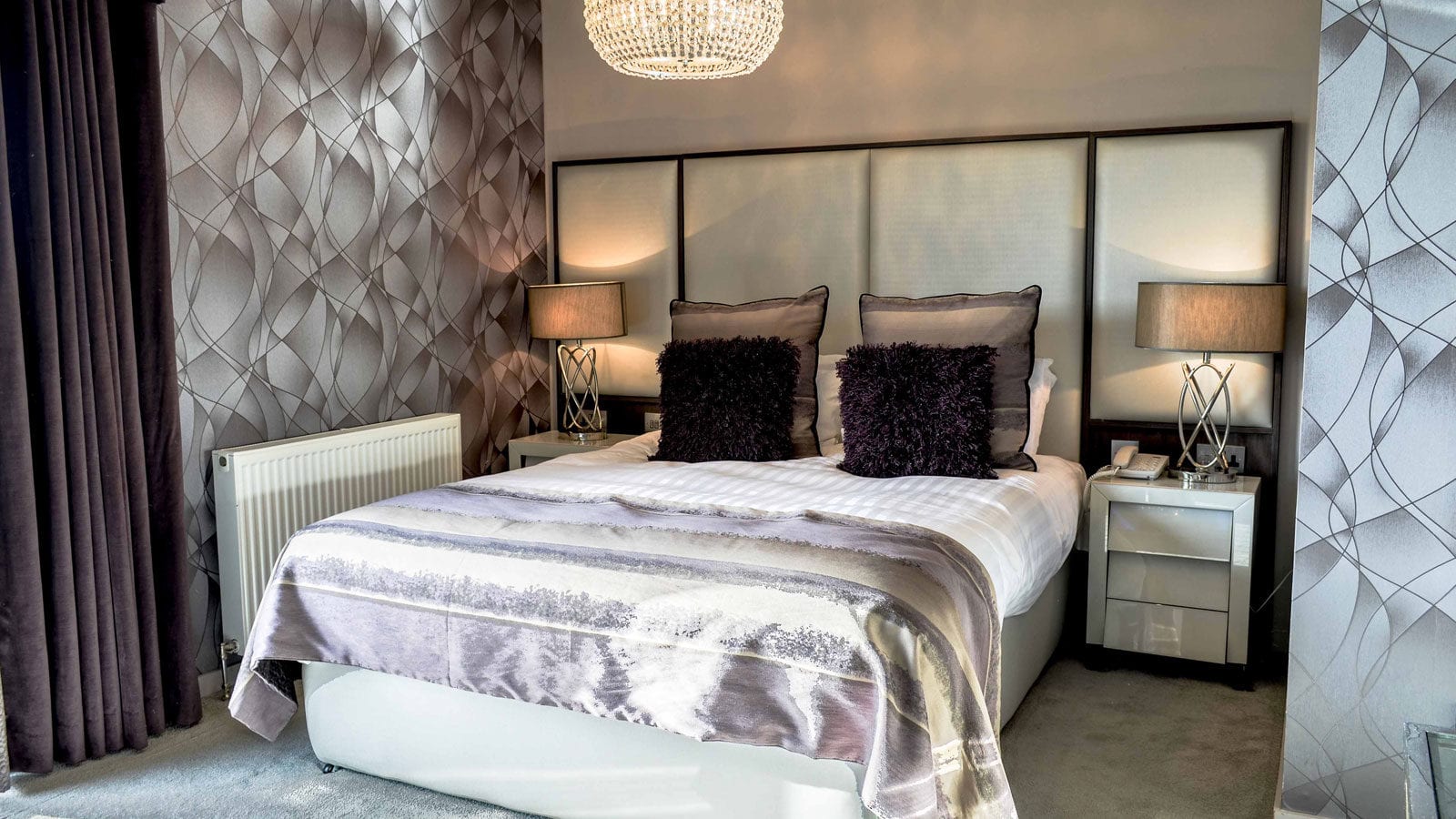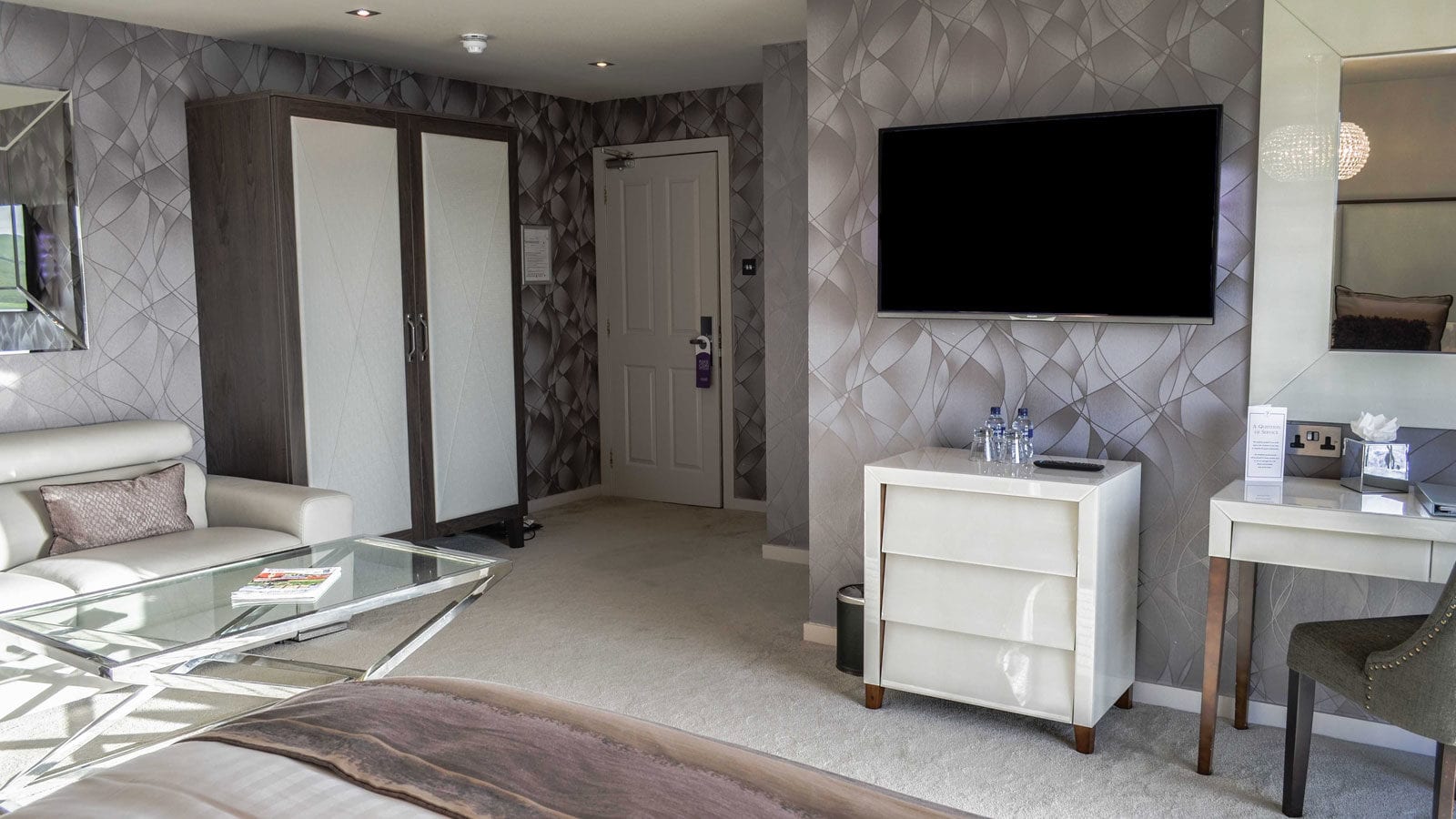 Creoch Suite
A stunning room with a stunning view.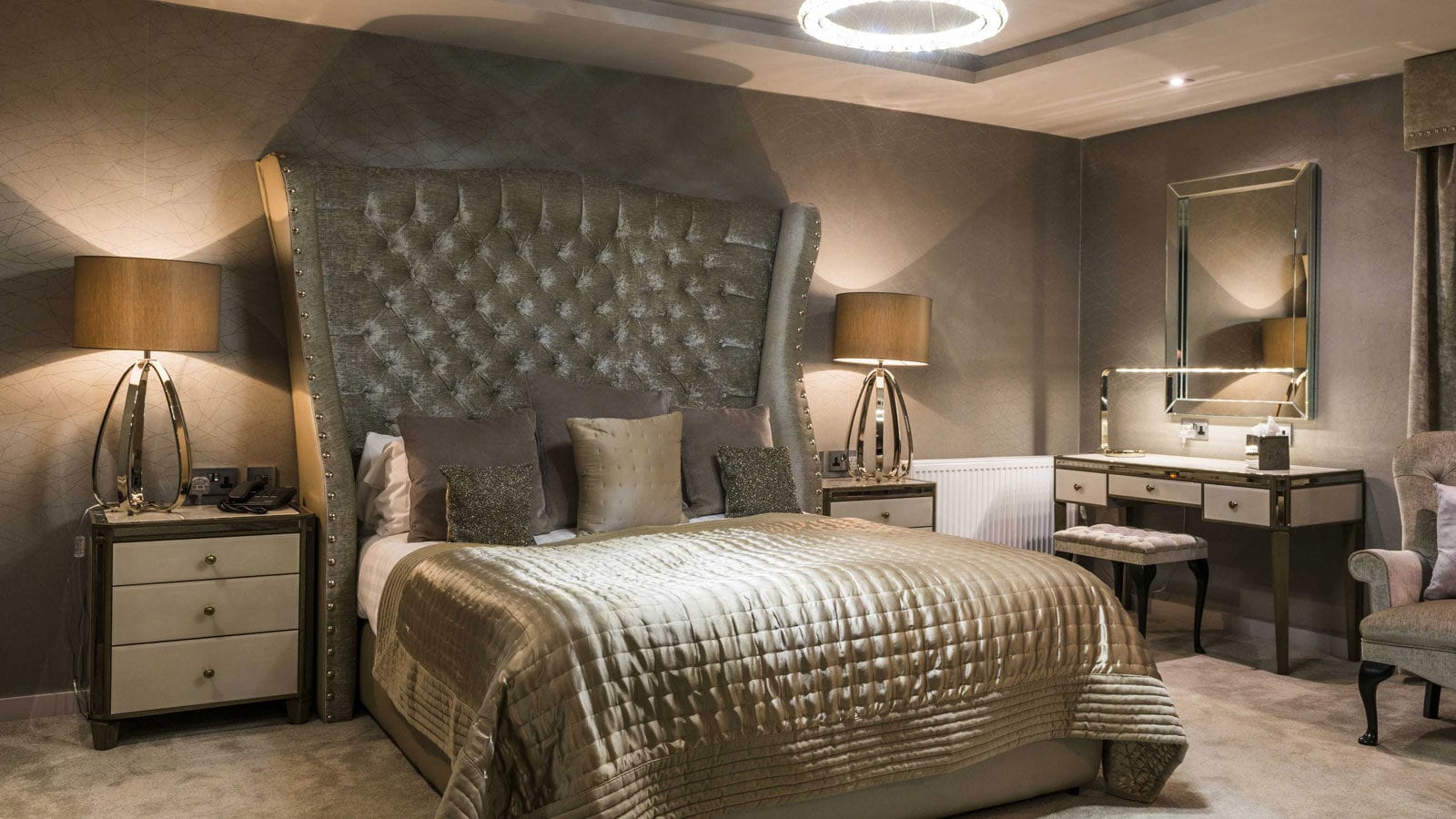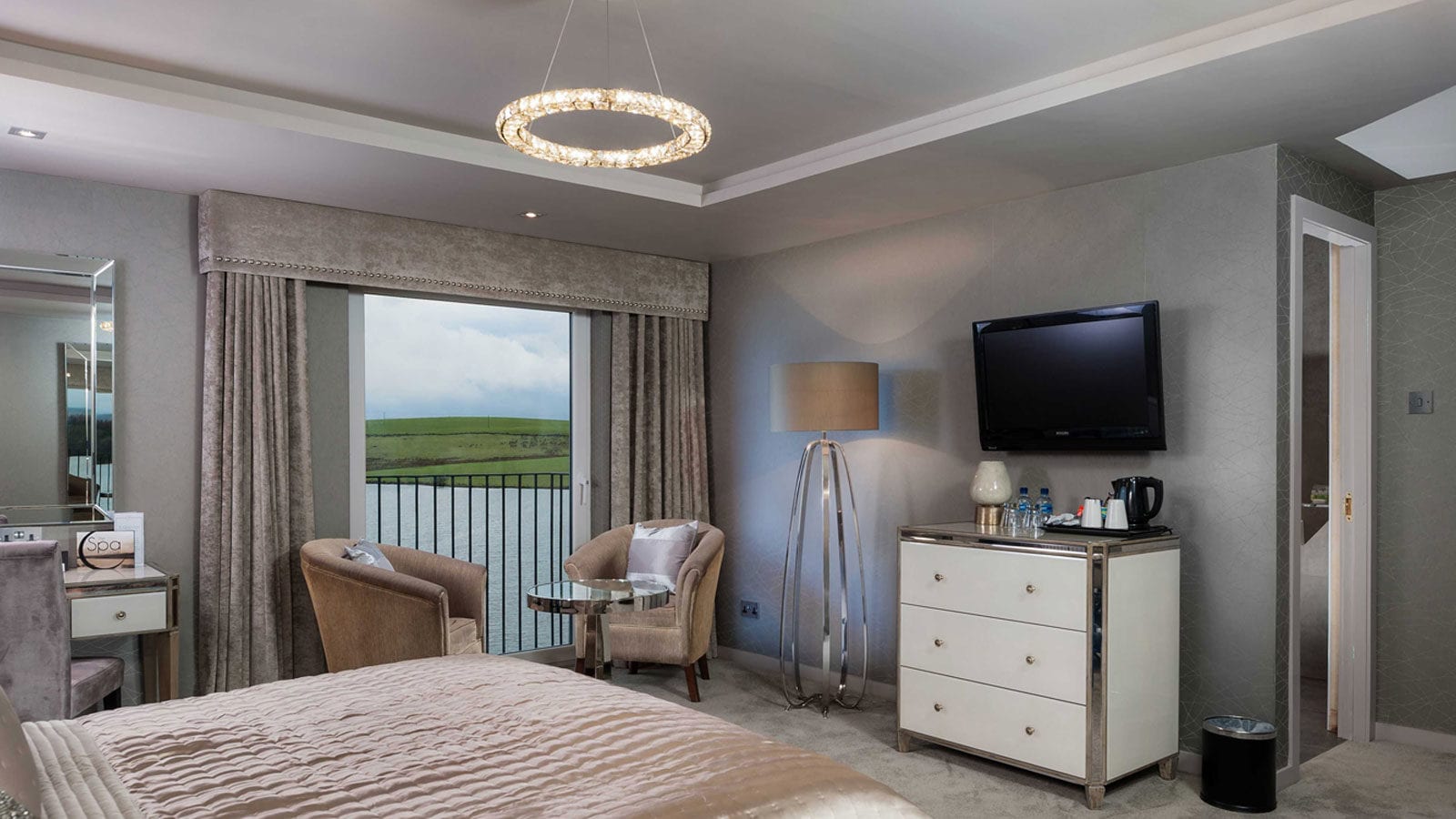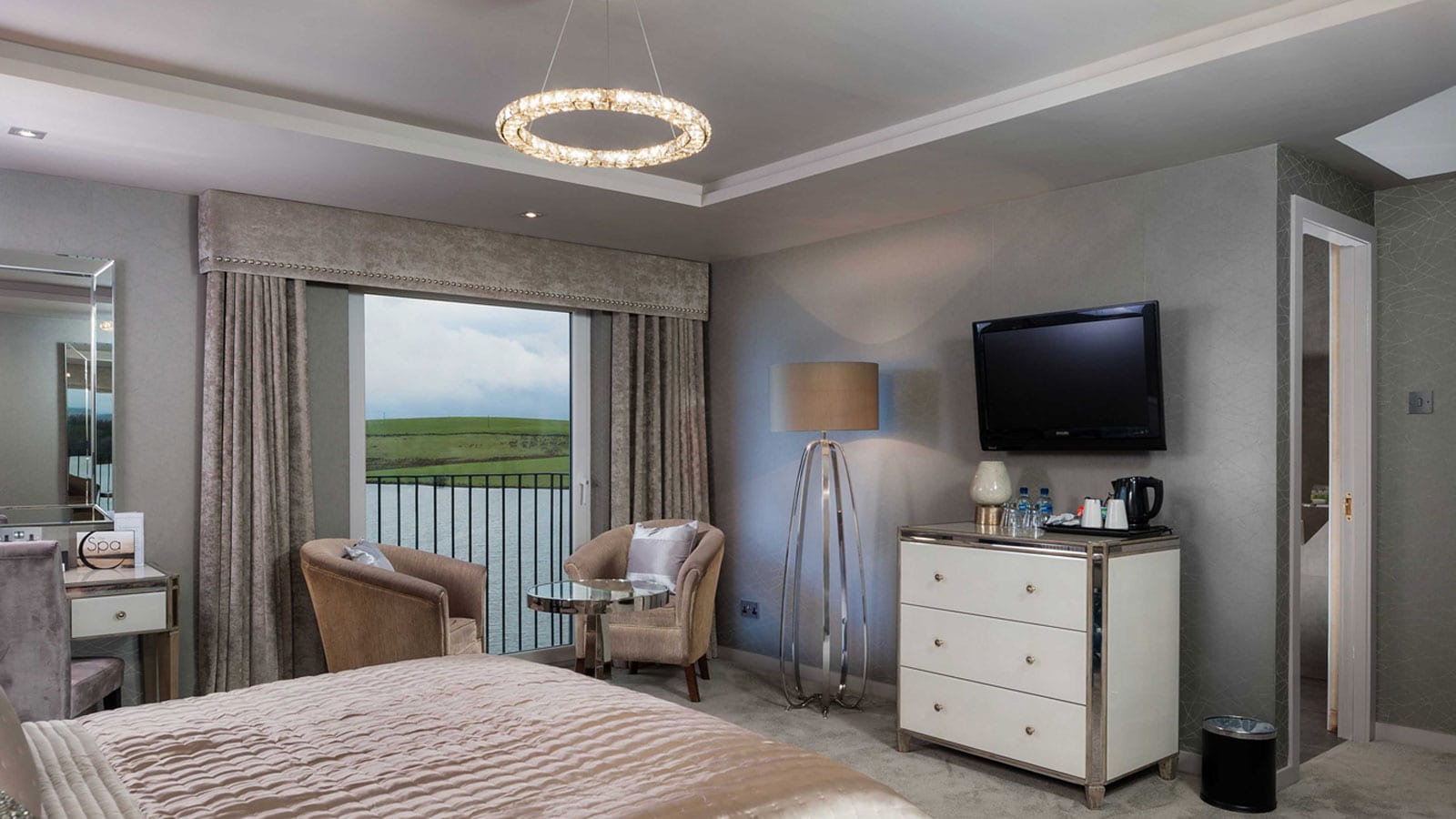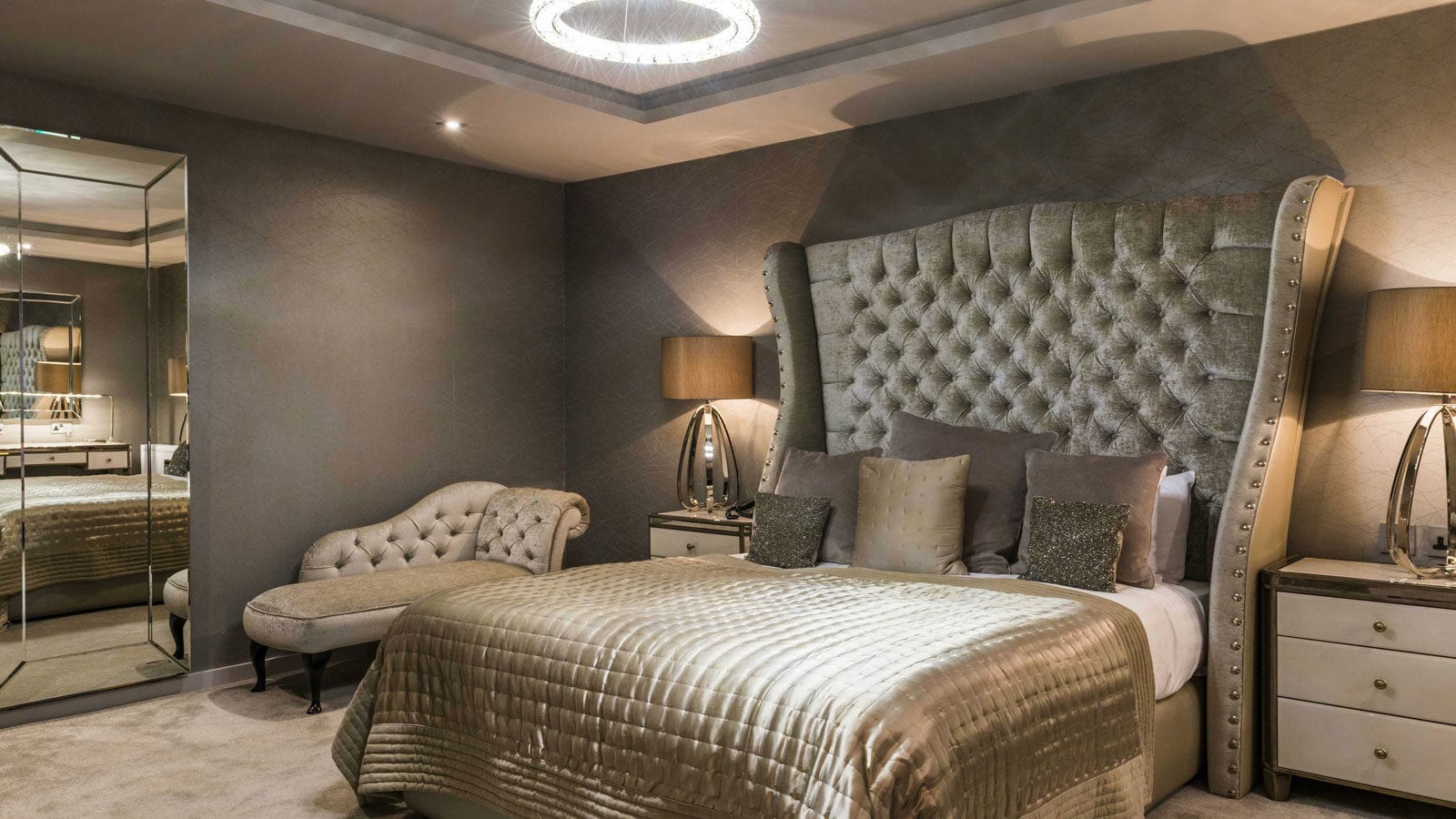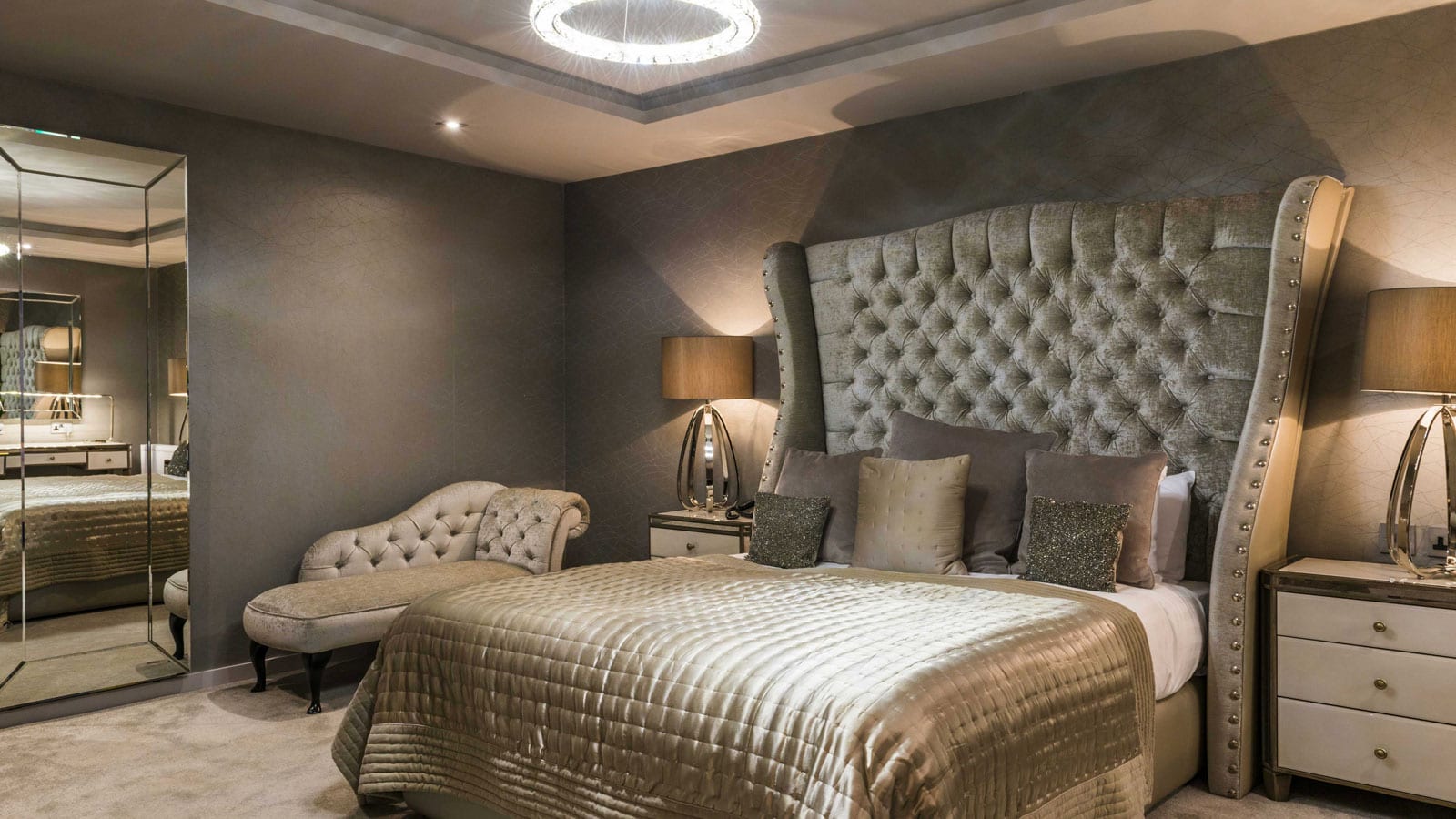 Lowes Suite
Elegant in design this room is not to be missed.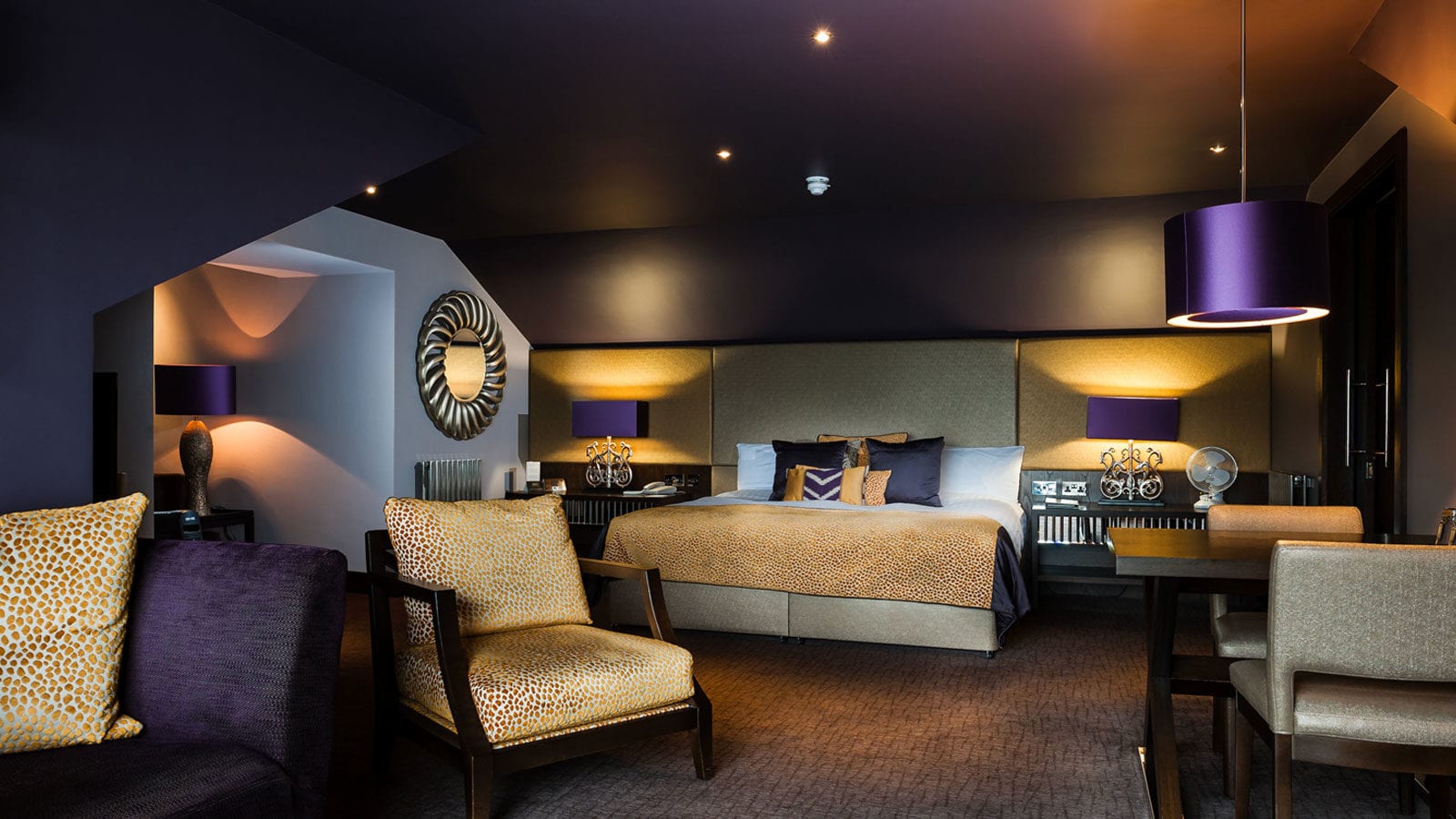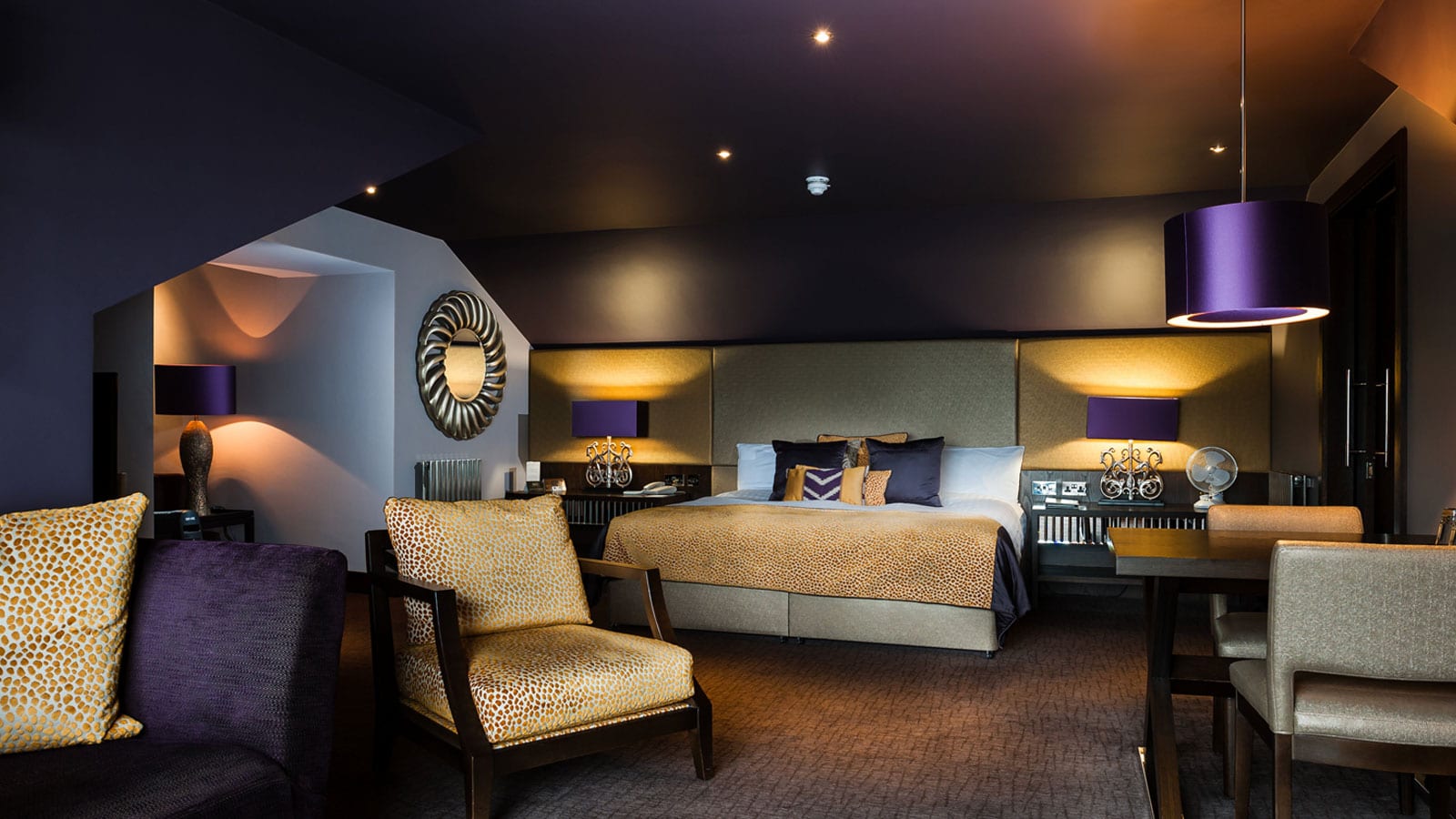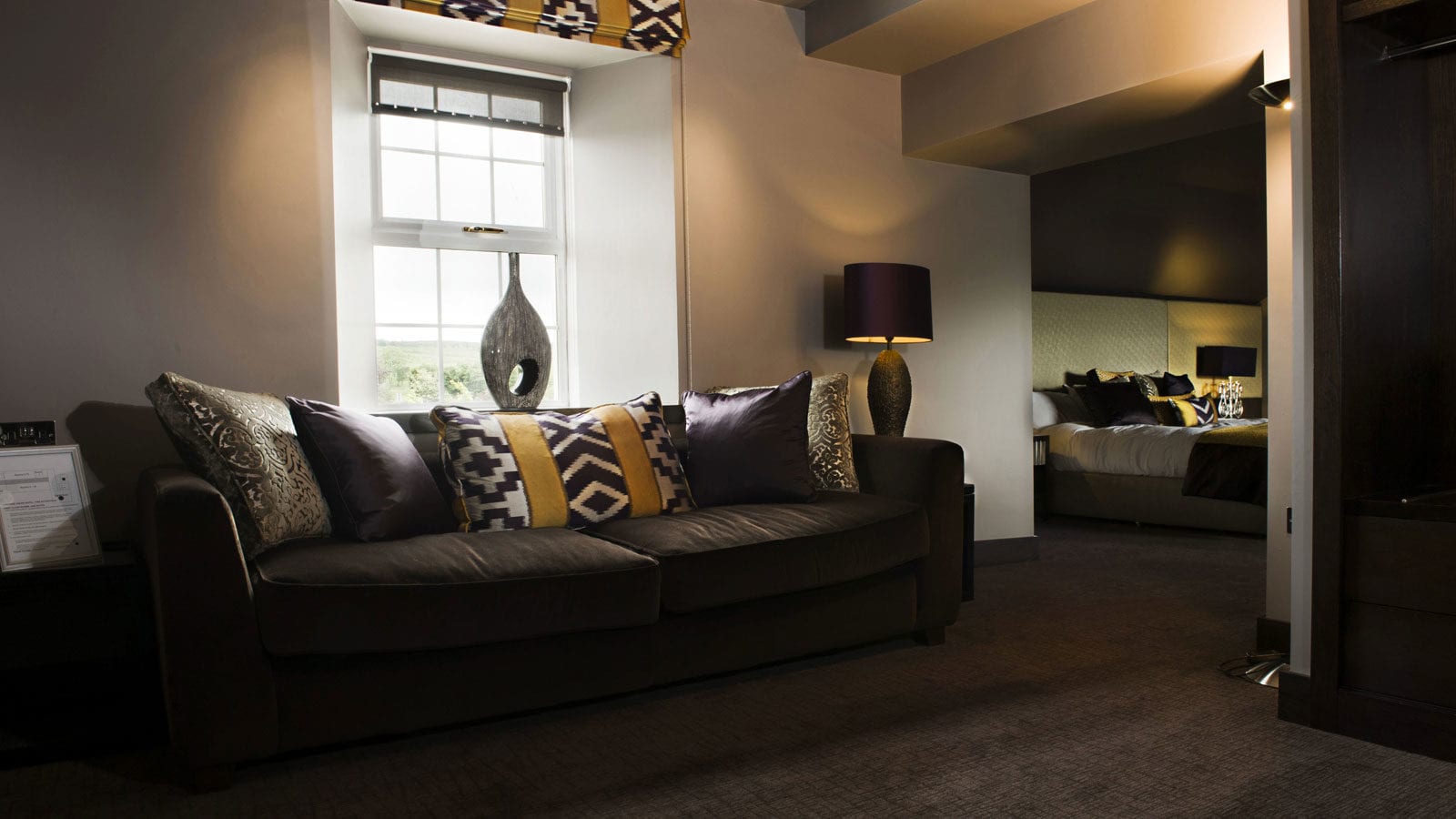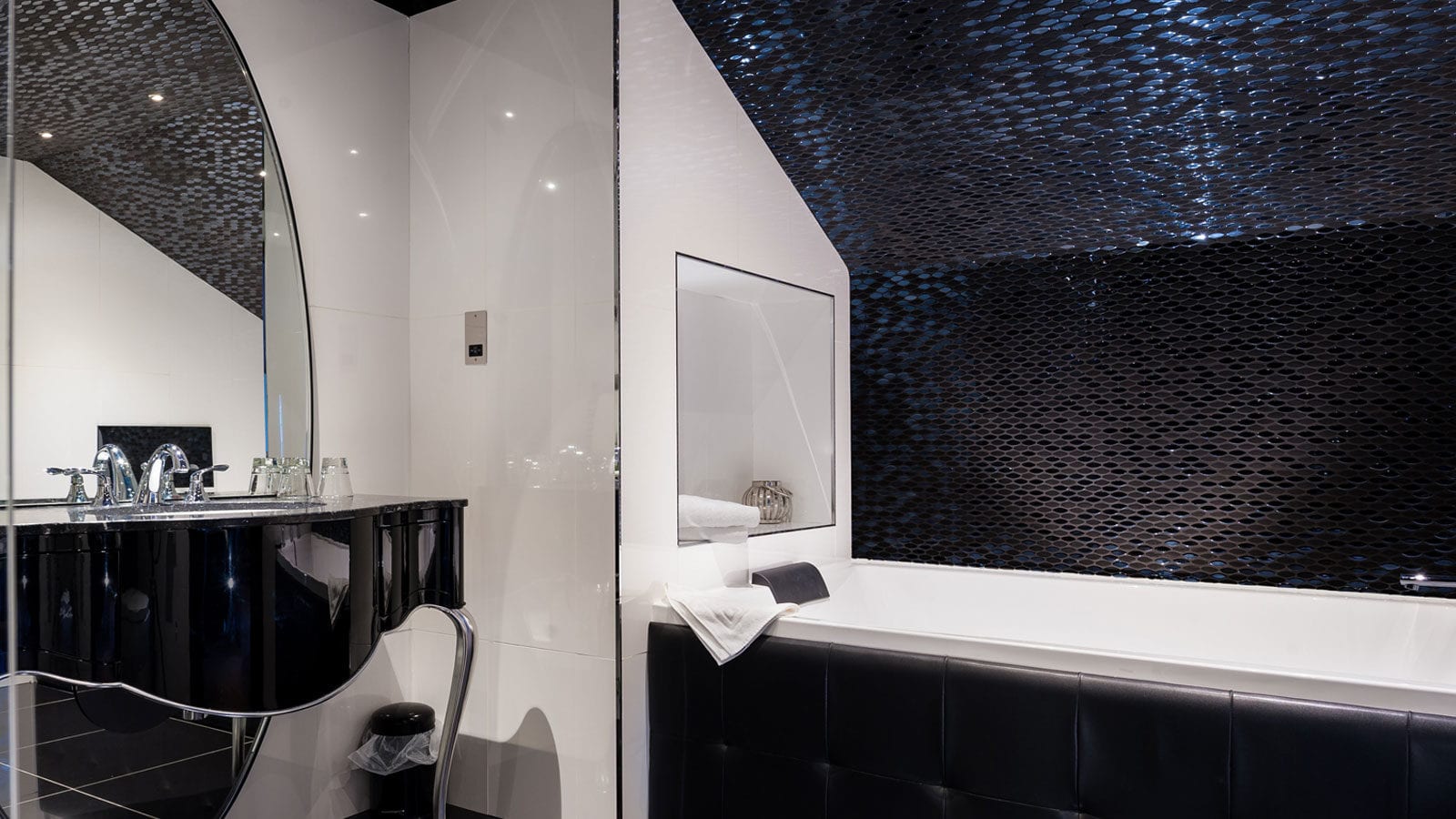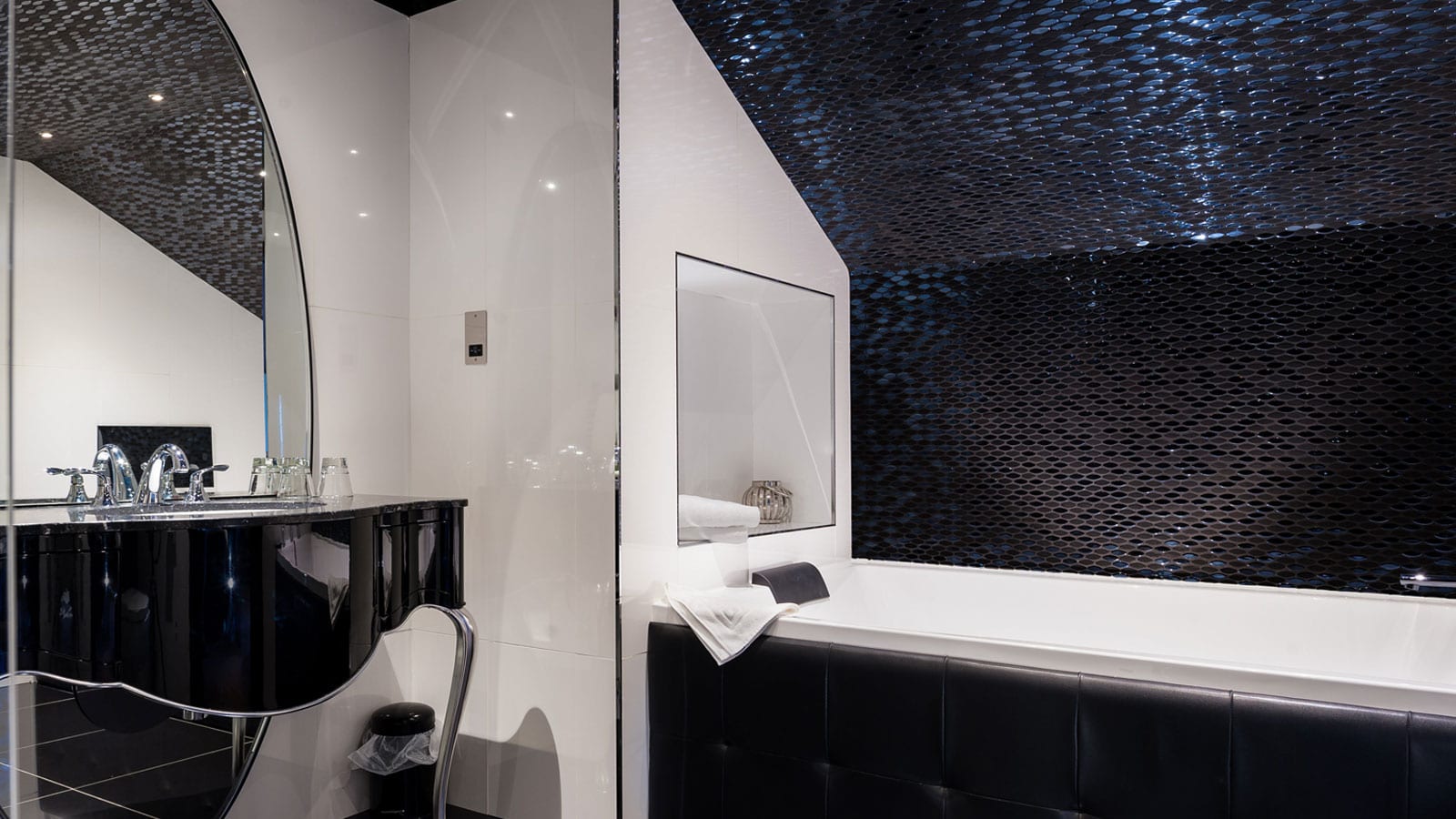 Cygnet Suite
Luxurious suite complete with its own private balcony with views of the surrounding loch and countryside, featuring a jacuzzi double bath.
do you have any special requirements?
going that extra mile for each and every person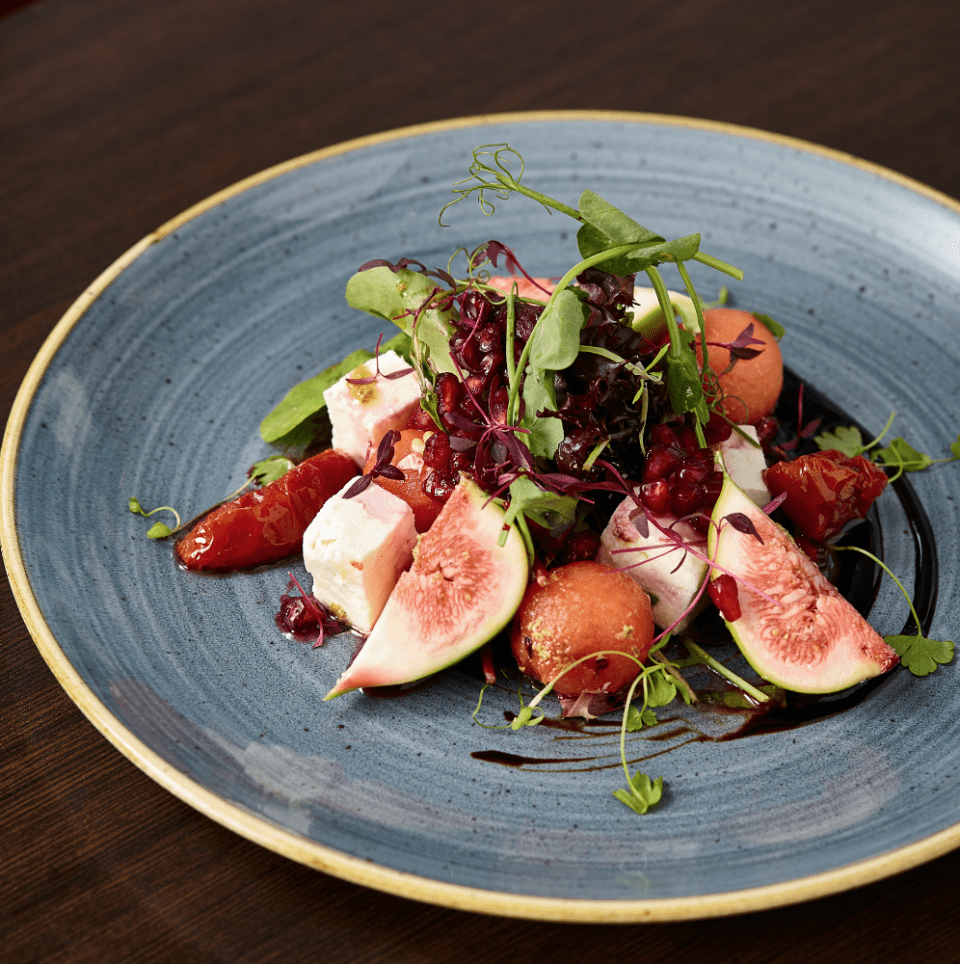 dietary requirements
Our master Chefs are more than happy to cater for any dietary requirements during your stay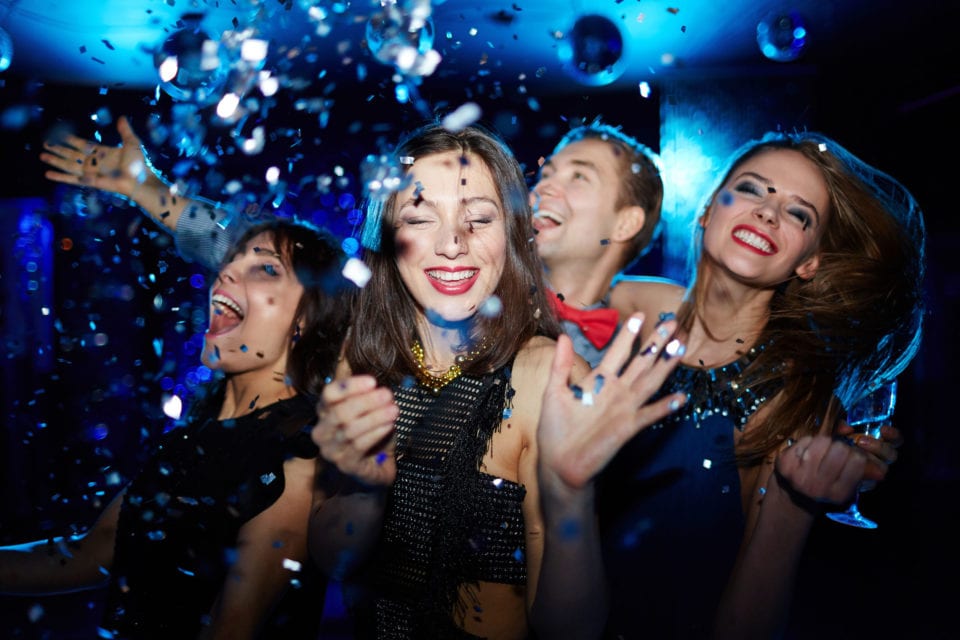 groups
If you're visiting in a large group, give our bookings team a call to get the best packages available.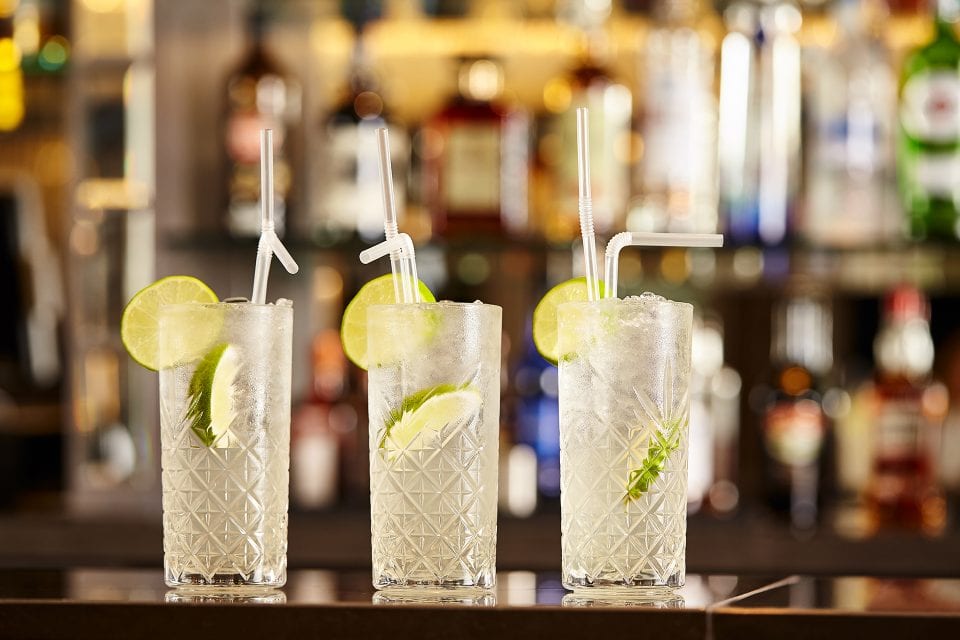 extra services
anything you can think of to make your stay extra special, if we can we will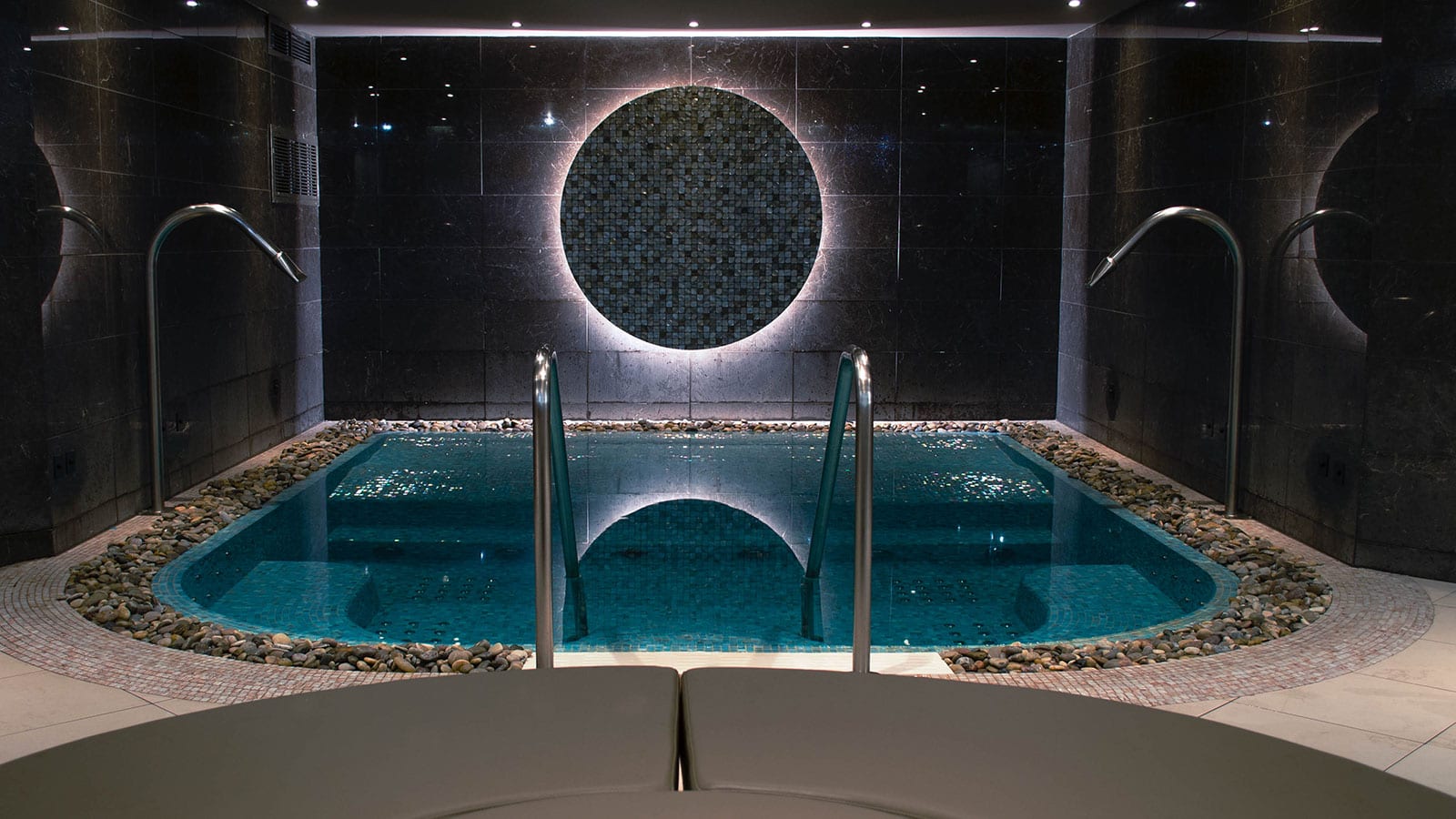 relax…rejuvenate...restore
treatments by ESPA trained therapists
ask for last minute availability
discover the spa