Not sure which is for you? Take a peak at a few of our favourites!
When it comes to everything relaxing, our spa team are the ones to ask. To help those being newly introduced to a spa or for those seasoned attendees looking for some inspiration – we've put together a small list of our favourites.
We want you to leave the spa feeling relaxed and at peace, there's no reason why the process of choosing your spa treatment should be any different! If you're still not sure, give our spa team a call and they'd be happy to talk you through the options.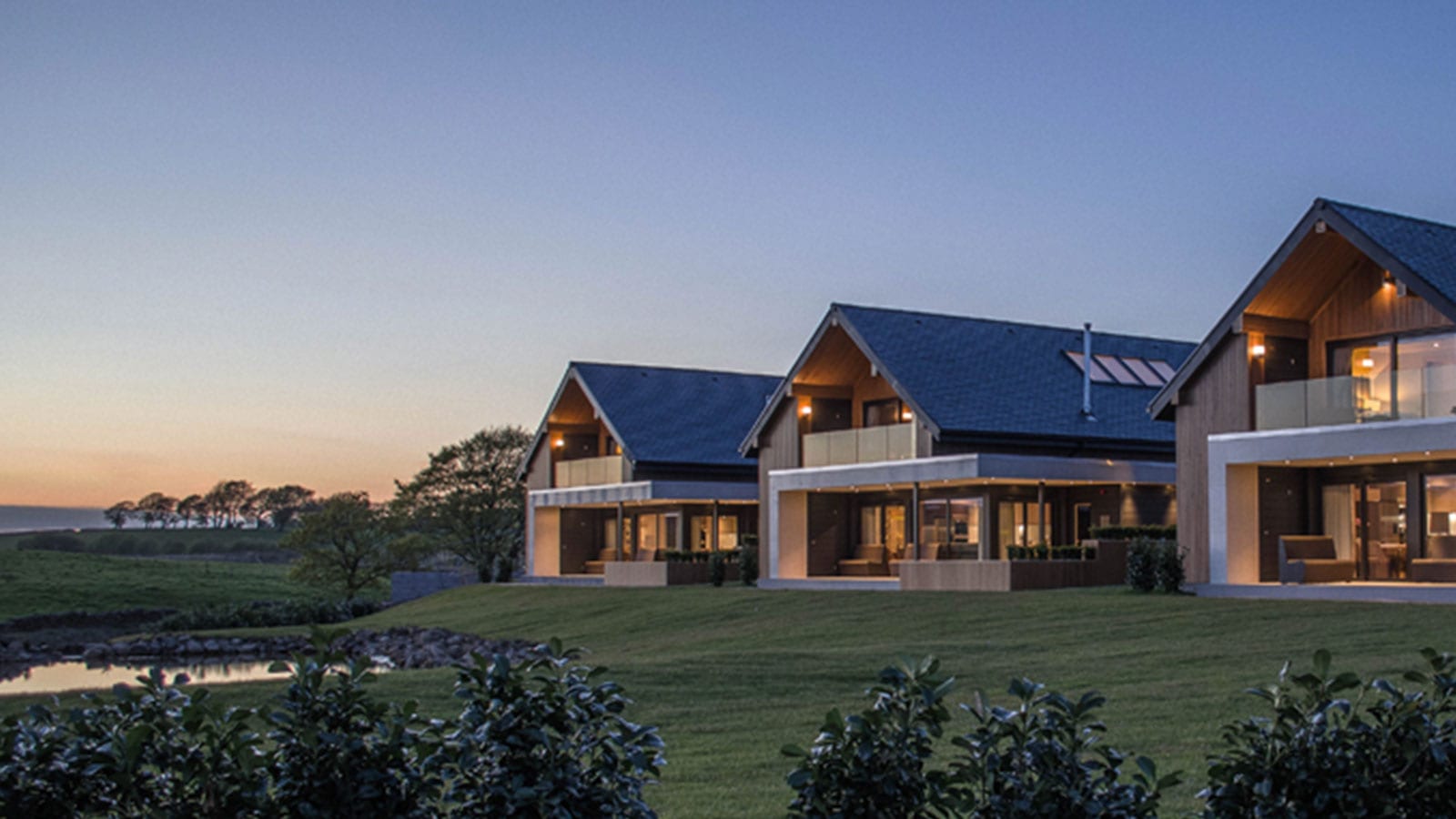 spa & stay
Why not make a night of it?
Ask us about our over night stay and spa packages available.
contact us