Our holistic hand, foot and nail treatments are a therapeutic treatments leaving you feeling and looking great.
Receiving a hand or foot massage is surprisingly relaxing and can provide you with significant health benefits. These therapeutic treatments are typically quick, in around one hour, and provides you with immediate health benefits such as improved finger, wrist, toe and ankle range of motion. You can also enjoy enhanced circulation and reduction of your trigger points in your hand and feet muscles.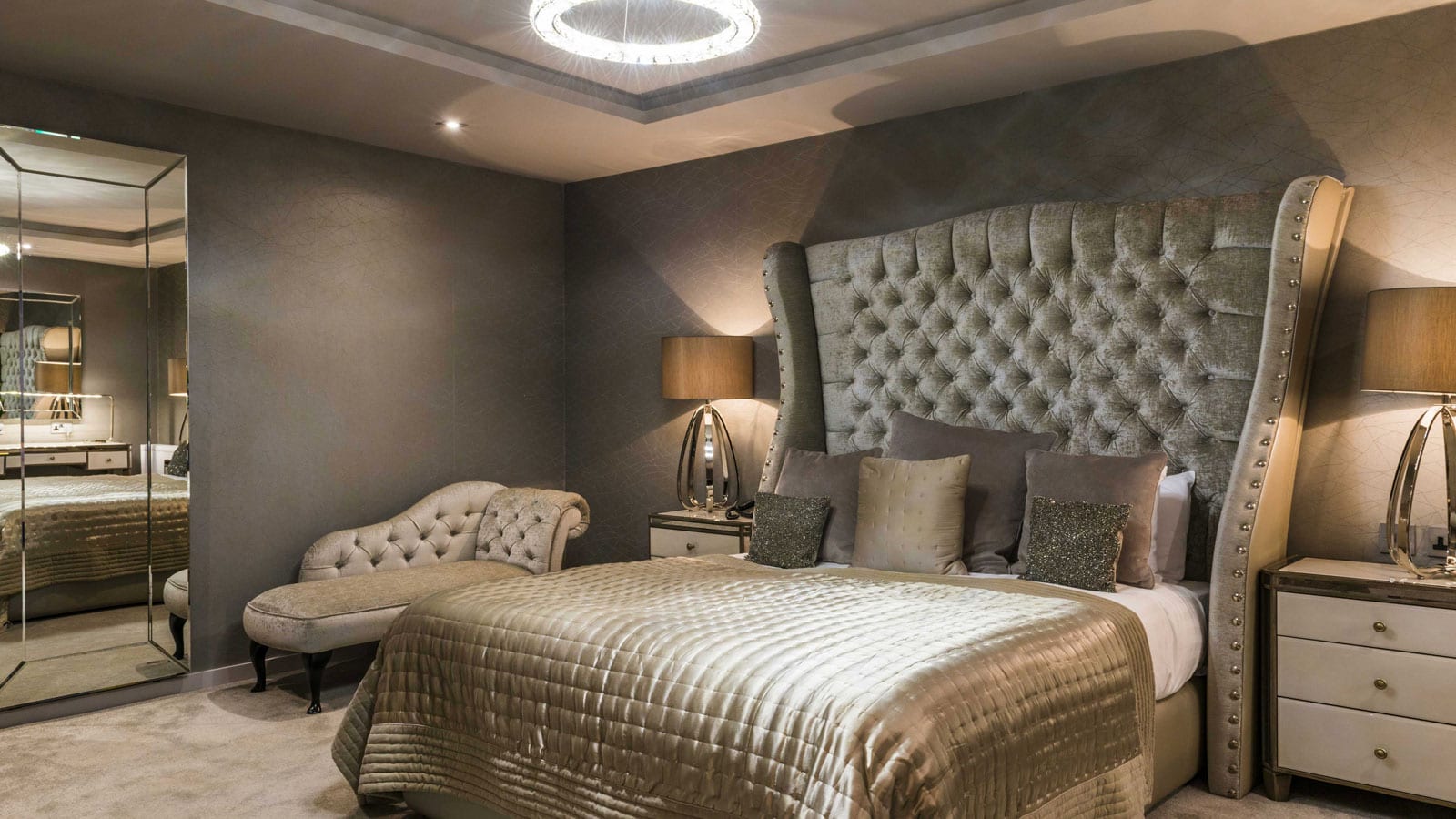 spa & stay
Why not make a night of it?
Ask us about our over night stay and spa packages available.
contact us